Jack Harlow trends on Twitter after wearing a bonnet at Louisville City FC soccer match [PHOTOS]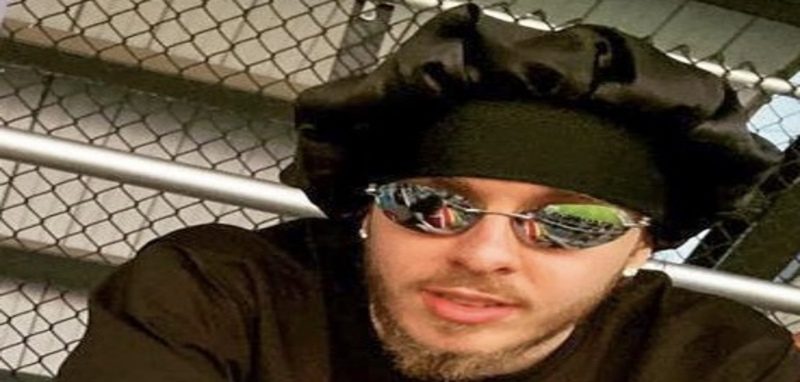 Jack Harlow trends on Twitter after wearing a bonnet at Louisville City FC soccer match [PHOTOS]
9682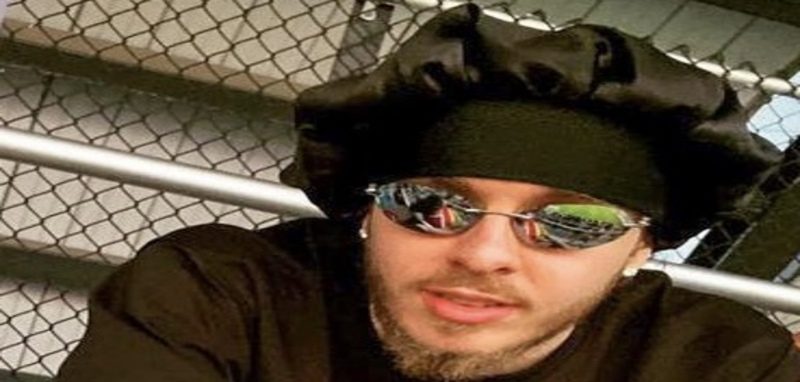 Jack Harlow wears bonnet at Louisville City FC match
Jack Harlow is buzzing on Twitter again, due to a very interesting reason. He was spotted taking photos with fans in his hometown of Louisville over the weekend, at a Louisville City FC soccer match, as this club is in the United Soccer League. On Saturday, Jack attended their match vs Memphis 901 FC, but they fell, 3-1.
However, many fans on Twitter noticed Jack's attire, the most. This is due to him surprisingly wearing a bonnet. Plenty questioned why this is the case, as some figured that it may be due to his curly hair.
However, many users on Twitter disapproved of Jack wearing a bonnet. This is due to the fact that many Black women who wear bonnets are criticized for doing so, in the real world. This includes corporate settings, as well as offices, restaurants, and more.
Meanwhile, this comes after Jack released his third studio album, "Jackman," in May. That was a surprise project, which went on to debut at number eight in the US, on the Billboard 200 chart.
Check out a closer look at Jack Harlow wearing a bonnet at the latest Louisville City FC soccer match, below. 
Thanks for the support, @jackharlow ? pic.twitter.com/QxvP3zyryX

— Louisville City FC (@loucityfc) June 11, 2023
Jack Harlow wears bonnet at Louisville City FC match