Lil Durk's unreleased verse from Drake's "Search & Rescue" leaks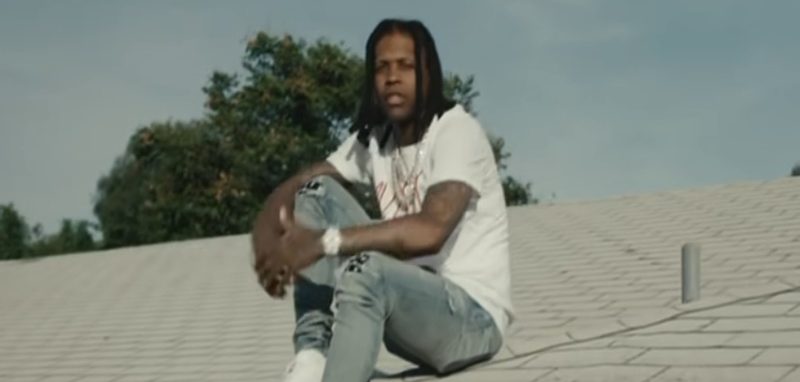 Lil Durk's unreleased verse from Drake's "Search & Rescue" leaks
5974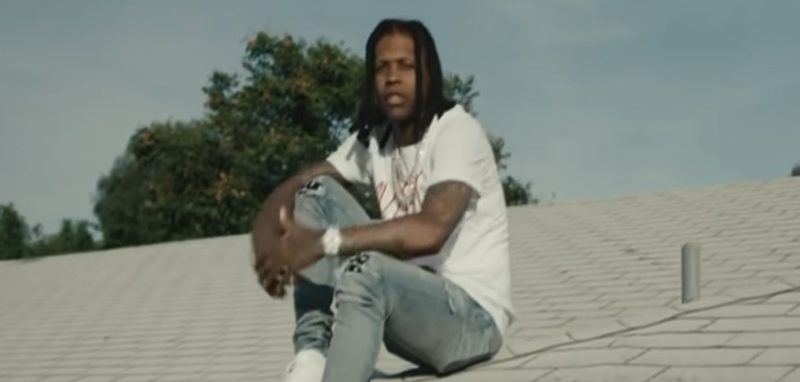 Lil Durk's unreleased "Search & Rescue" verse leaks
Lil Durk has had a major month, as he released his eighth studio album, "Almost Healed," on May 26. As a result, that went on to see a number three debut in the US, on the Billboard 200 chart. This project was led by Durk's "All My Life" single with J. Cole, which also had a number two debut in the US, on the Billboard Hot 100. Furthermore, Durk also collaborated with Future, 21 Savage, Morgan Wallen, and more, on Almost Healed.
Meanwhile, more Durk music is surfacing. This time, it's an unreleased verse for Drake's "Search & Rescue" single, as that was released in April. Durk's verse didn't make the cut, but there are some bars that are now definitely grabbing listeners' attention. Among them are "I'm worse than Kevin Gates, I'm me. India know I'm down to drink pee. OP, mix it with the lean."
Durk and Drake have collaborated in the past as well, as Durk appeared on Drake's "Laugh Now Cry Later" single, in August 2020. That collab debuted at number two on the Hot 100.
Check out a closer listen at Lil Durk's unreleased "Search & Rescue" verse, below.
Lil Durk had a verse on Drake's "Search & Rescue"? https://t.co/kgoXCmh5C4

— Wave Check? (@thewavecheckk) June 11, 2023
Lil Durk's unreleased "Search & Rescue" verse leaks