New Kanye West Snippet Reportedly Surfaces: "How I'm Anti-Semitic? I Just F*cked A Jewish Bitch"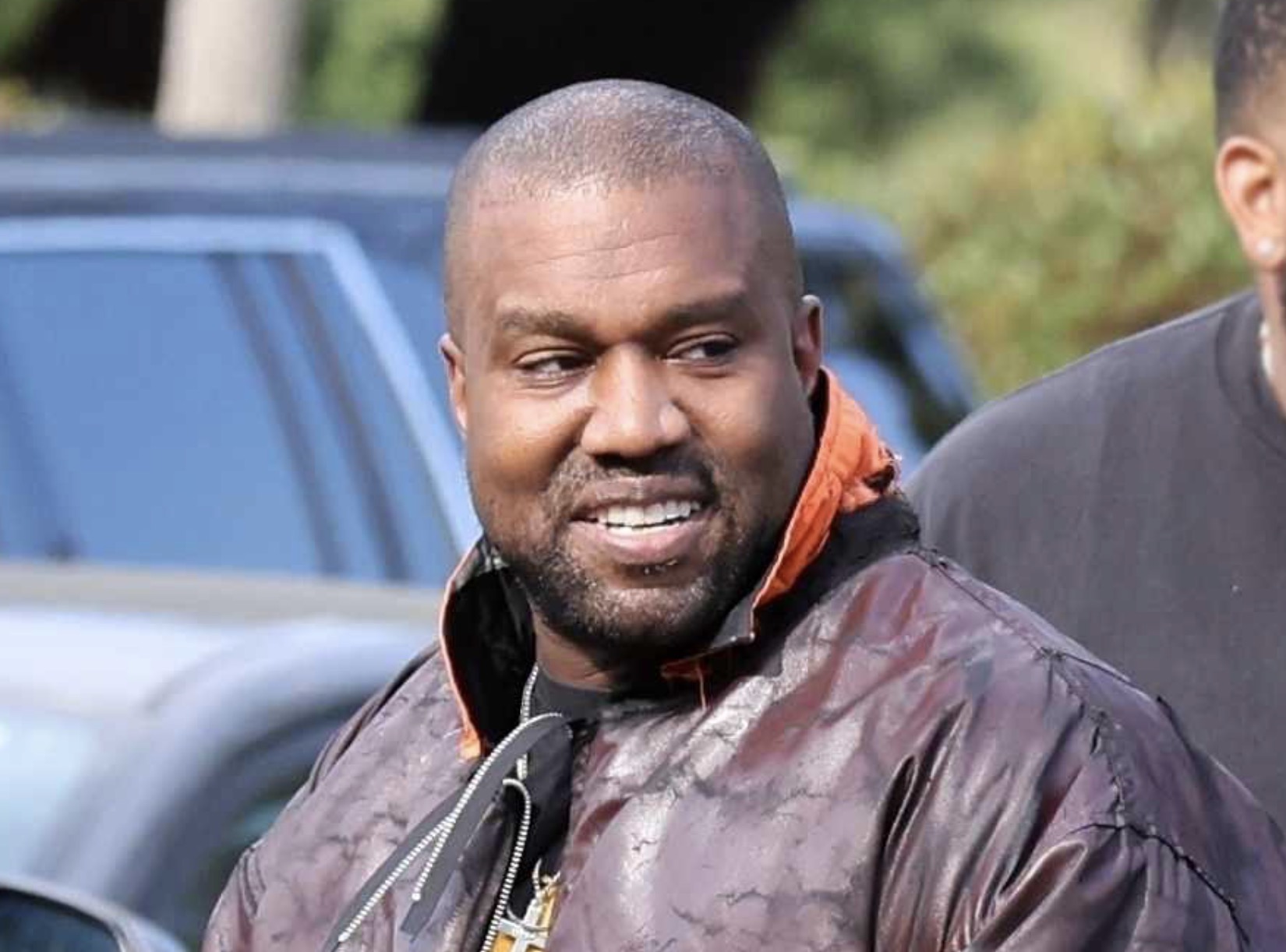 New Kanye West Snippet Reportedly Surfaces: "How I'm Anti-Semitic? I Just F*cked A Jewish Bitch"
8370
Kanye West and Ty Dolla $ign have been working on their joint album in AlUla, a city in Saudi Arabia. They were supposed to hold a big listening event on the 3rd of November, but it got cancelled.
Today, a fan could hear some of the music that was being played outside of the studio camp there and they recorded what they could hear. The snippet is a little worrying.
In it, it sounds like Ye raps "how I'm anti-semitic? I just f*cked a Jewish bitch". This is of course a reference to Kanye saying that he loved Hitler and Nazis, then saying that he was happy to have crossed the line when he got criticised for being anti-semitic. Around the same time, he walked out of an interview over the discussion and appealed to Jewish people to forgive Hitler. This was all amongst a slew of other random anti-semitic comments, like reinforcing the stereotype of Jewish people running the world.
Obviously there's no word on whether this song would ever come out, but the sentiment is disappointing regardless. Any time that Ye has been pushed back on his horrible beliefs, he's either reacted badly or in jest, like when Q-Tip spoke out against him or when he joked that he was pro-Jewish again thanks to Jonah Hill.
You can hear the snippet for yourself below.
New Ye snippet from someone recording at Al Ula with the line "They say I'm anti-semetic but I just fucked a Jewish bitch I just fucked a Jewish bitch " pic.twitter.com/7mTkfCvwb4

— yzyjohnny (@yzyjohnny) November 17, 2023