Mozzy arrested again in Kansas following shooting that resulted in seven being shot [VIDEO]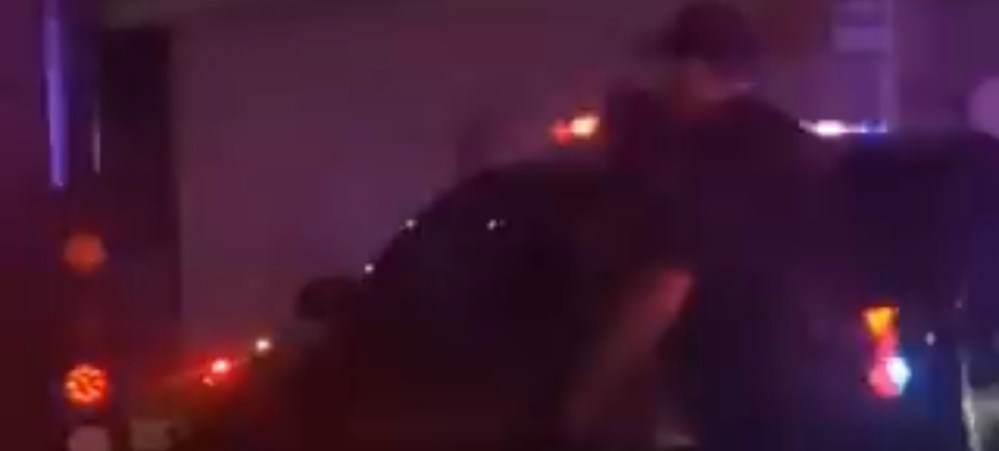 Mozzy arrested again in Kansas following shooting that resulted in seven being shot [VIDEO]
9167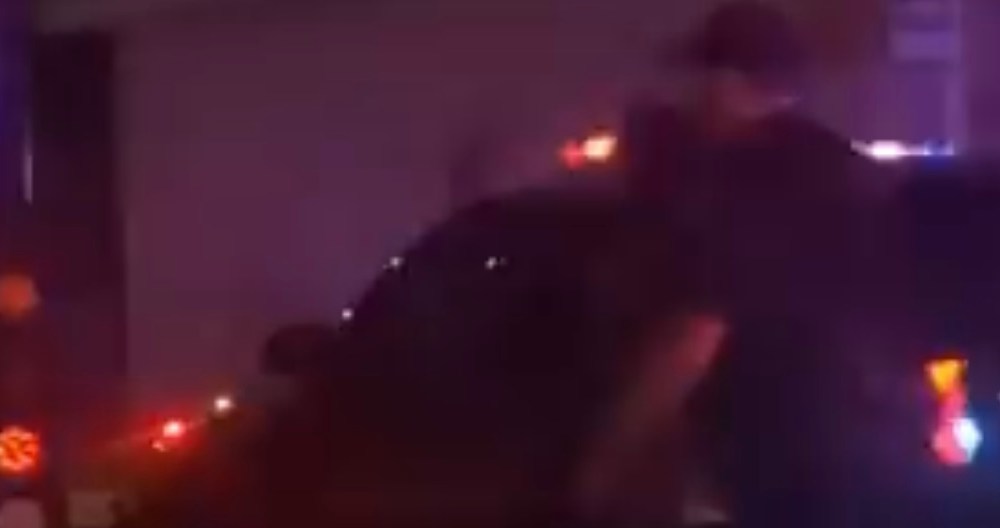 Mozzy arrested in Kansas after reported shooting
Back in May, Mozzy was released from prison after serving 10 months. That was as a result of a gun case in which he was arrested, back in 2021.
However, Mozzy is already being arrested again. According to ABC News, he was at an afterparty in Wichita, KS, and a shooting soon occurred. As a result, seven people went on to be shot, and two were trampled in the middle of the madness. This venue reportedly occurred at 222 North Washington Street, and is the City Nightz nightclub. Following the shooting, a stampede ensued, as many scrambled to get to safety.
Furthermore, Lt. Aaron Moses, Executive Officer of the Wichita Police Department revealed that one victim is currently in critical condition. Two others are expected to recover. The shooting victims included two women and five men ranging in age from 21 to 34. Four firearms from inside the club have since been recovered.
Meanwhile, footage has since surfaced of Mozzy's arrest. It's still unclear what exactly his arrest was for, as well if he's currently in jail. One suspect has already been placed into custody, but police haven't revealed if it's Mozzy.
This arrest comes after Mozzy released a new single last month, which was "10 Percent." A month before his initial prison release, the Sacramento rapper also dropped his "Kollect Kall" EP.
Check out Mozzy's latest arrest here.
Mozzy arrested in Kansas after reported shooting