Monica Explains Delay Of New R&B And Country Albums, 'Mo Talk' Radio Show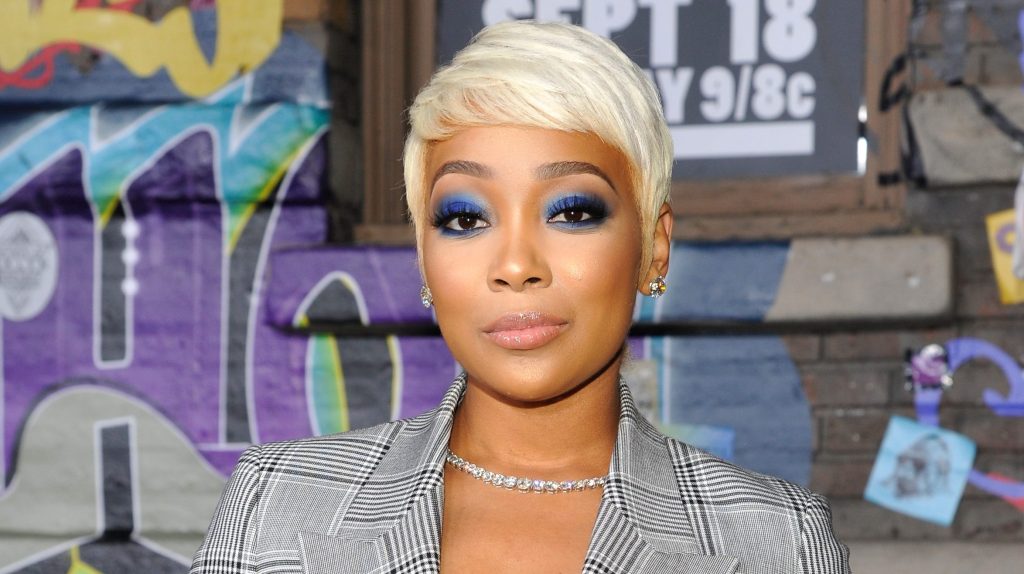 Monica Explains Delay Of New R&B And Country Albums, 'Mo Talk' Radio Show
7107
Monica is just as ready as her fans for her new music to drop, but there's a good reason for the delay.
During a recent show, the "So Gone" singer made a public statement on the matter. "I'm sure you've seen me getting a hard time about this album not being out yet," she began. "Before I go any further, I wanna say that Trenches, the album is done. It is ready. Also my Country album, Open Roads, is done. I got a few things that I wanna add. I have been doing what I got to do, but I have been balancing. Because one thing for all of us is that life just keeps life-ing. It's ok when you take time for you […] Finally the album is done. It's coming this year."
Additionally, the 42-year-old confirmed that her long-awaited radio show, Mo Talk, is coming out next month. "I know I can't be in everybody's living room physically, but we have these types of healthy conversations. Everything from divorce to what I'm wearing."
The show's debut has been pushed back numerous times in September 2020, October 2020, and February 2023. 
Recently, Monica made an appearance during Missy Elliott's closing set of the Lovers & Friends Fest 2023. She is also set to take the stage during Essence Fest 2023.
Last July, Goonica unleashed "Friends," the lead single from Trenches that features Ty Dolla $ign. She feels Open Roads is for those who need to hear what raw honesty and vulnerability sound like, but with the R&B album, she explained to Entertainment Tonight, "You know what I did this time, I went back to the idea I had in the beginning, which was just to make music about living life and the things that happen in life. We've all experienced so much over the last couple of years, and this album is really indicative of the struggle of it, the love of it, the triumph of it, because you know I don't believe in being the victim. I'm the victor."
Release dates have not been announced