Conway The Machine Suffers Major Leg Injury, Postpones Won't He Do It Tour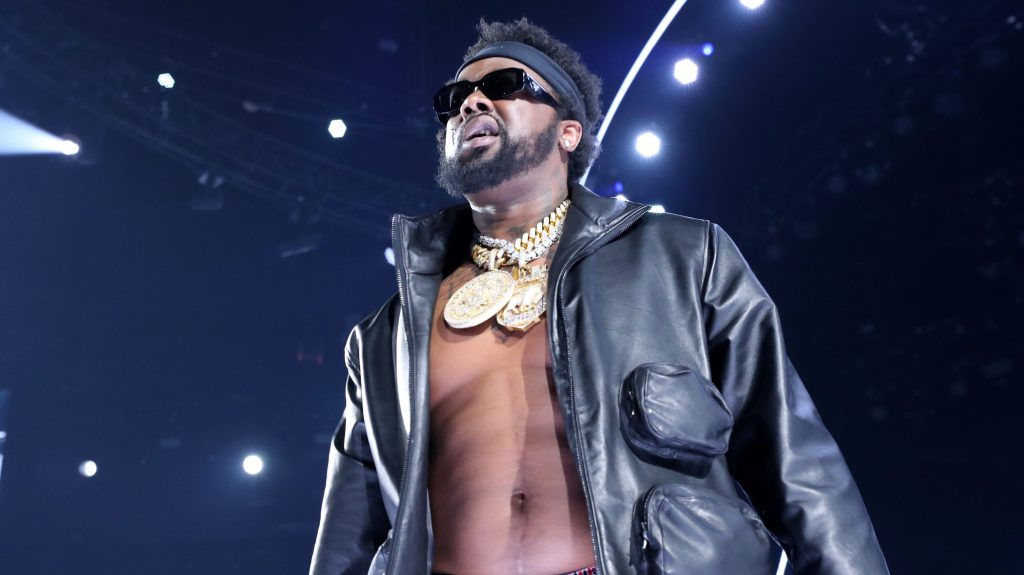 Conway The Machine Suffers Major Leg Injury, Postpones Won't He Do It Tour
7416
Conway The Machine broke two pieces of bad news to start this week: the Griselda member suffered a severe leg injury and has postponed the Won't He Do It tour as a result.
The 41-year-old shared a graphic on Instagram, on behalf of himself and Drumwork Music Group, which described the situation on Monday (May 22). "He is unable to deliver the 'Live' show experience that his fans have come to expect and deserve," the post read. "Conway The Machine's favorite thing to do is perform for his fans who constantly inspire and drive him to create new music."
The graphic revealed that current ticketholders will be valid for whenever the dates get rescheduled, and the "Scatter Brain" rapper added more detail to the announcement in his caption. "The results are in," he wrote. "I have a Fractured right tibia, dislocated kneecap, ANNNNND the album of the year tho!"
Conway The Machine continued the caption, reiterating how much he loves to perform and thus how disappointing it is to have to postpone the tour. Despite the roadblock, he asserted that he is in "good spirits" and views the moment as a "minor lil setback for a MAJOR COMEBACK!"
The Won't He Do It Tour was in support of his latest LP of the same name, which was released on May 5. The album featured Benny The Butcher, Westside Gunn, Fabolous, Juicy J, Ransom, Dave East, and more.
Won't He Do It came out just under two months after the Buffalo rapper shared his collaborative project with Jae Skeese titled Pain Provided Profit.