Moneybagg Yo says Ja Morant is going through a "phase," after receiving second suspension for showing off gun on Instagram Live [VIDEO]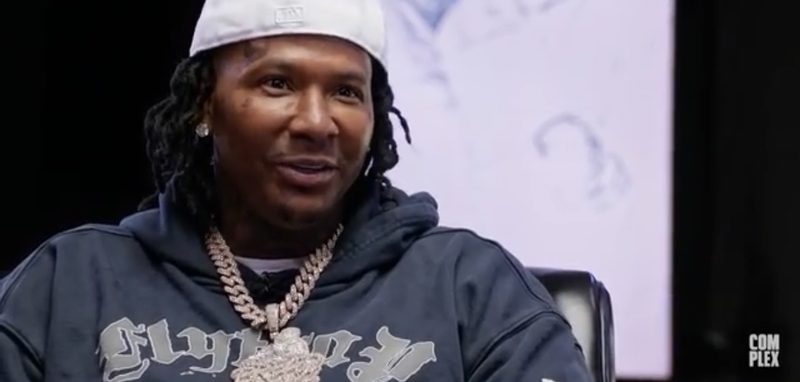 Moneybagg Yo says Ja Morant is going through a "phase," after receiving second suspension for showing off gun on Instagram Live [VIDEO]
13390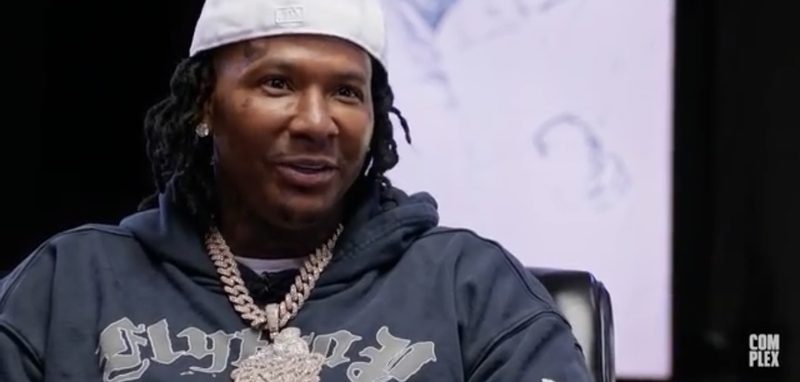 Moneybagg Yo says Ja Morant is going through a phase
This month, Ja Morant of the Memphis Grizzlies got into even more trouble. This was when he showed a gun while on Instagram Live, with his friends. As a result, he faced an indefinite suspension from all team activities. Furthermore, comes after Morant was suspended for eight games two months ago, after flashing a gun while at a Denver strip club, on Instagram Live.
At this point, many assume that Morant will face a lengthy suspension from the NBA, possibly in the 25-game range. Many celebrities have since been speaking out about him, which now includes Memphis native Moneybagg Yo.
In a new interview on 360 With Speedy, Moneybagg says he believes that Morant is going through a "phase." He added that this is something that he related to when he was Morant's age, as well. Moneybagg has formed a friendship with Morant, as he previously gifted him a Bread Gang chain.
"Unfortunately, the situation going on with it right now… he 23, I feel like it's just a phase," Moneybagg Yo explained. "He probably don't even understand. When I was exactly 23, 24… it was like I was just doing stuff and people had to tell me, or I had to bump my head. So I'm grateful to make it out those situations. Some people don't even shake back from certain situations, you feel me?
This past week, a welfare check was also conducted at Morant's home. That came after cryptic IG story posts which hinted at saying goodbye to loved ones and committing suicide. However, police went on to say that Morant was "fine."
[embedded content]
Moneybagg Yo says Ja Morant is going through a phase