Moneybagg Yo, Latto, Gunna, Metro Boomin, And More Must-Hear New Music Friday Releases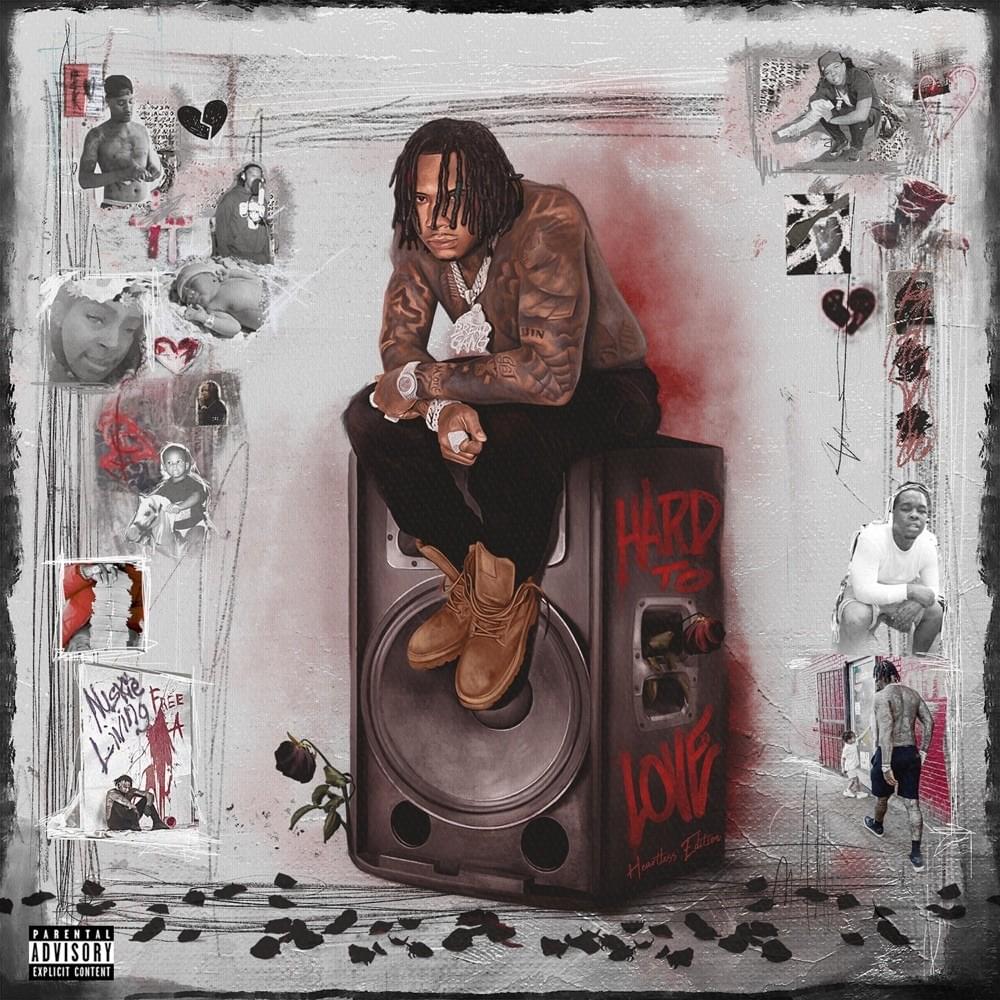 Moneybagg Yo, Latto, Gunna, Metro Boomin, And More Must-Hear New Music Friday Releases
8446
Today is Friday, which means there are a ton of new releases to look forward to from some of your favorite Hip-Hop artists. To help you unwind and enjoy the weekend, check out VIBE's picks of songs and albums you should hear and add to your soundtrack of weekend festivities.
More than two years removed from the release of his chart-topping album A Gangster's Pain, Moneybagg Yo returns with his new mixtape Hard To Love where the Memphis rap star delivers a succession of trunk-rattling anthems and moments of introspection. Kicking off the project with the guttural "They Say," Moneybagg addresses the various rumors surrounding his personal life and career. "They talk about you when you got a name/ Soon as you get some money, they gon' say you changed," he laments over production by Skywalker OG, YC & MoXart Beatz while vowing to remain focused on building his empire and ducking the haters. The CMG artist's love affair for "Wockesha" appears to have resumed as he waxes poetic about its pull on him on "Ocean Spray," the tape's lead-single. "I'm juiced up/ Ocean Spray/ I'm poured up/ Let's drink some more today," he drawls on the track's hook, which is almost as syrupy as the elixir in his Styrofoam cup.
More cocksure musings are spat on "Sholl Is," a rumbling selection that captures its author doling out threats and affirming his status as a boss, while he brandishes him vulnerability over loved ones lost on the somber "Hurt Man." What they want me to do, say "F**k out my successes"/ Make it make sense, I'm just focused on millions, I ain't duckin' wrecks/ Gotta confess, ain't bein' famous, but I'm blessed/ This sh*t so bitter sweet, remind me of my ex" he rhymes on the Yung Dee and Rjayy-produced backdrop. In terms of features, Hard To Love also impresses in that category, as Future ("Keep It Low"), Fridayy ("Lies"), Lil Durk ("Rock Out"), YTB Fatt and Fat Wizzo ("Shot Off Gumbo"), and GloRilla ("On Wat U On") all pack replay value and are timely compliments to Moneybagg's solo offerings. Hard To Love may have been a long time coming, but is well worth the wait and serves as a stark reminder of Moneybagg Yo's standing as one of the best street rappers in the business. – Preezy Brown
Latto Feat. Cardi B – "Put It On The Floor Again"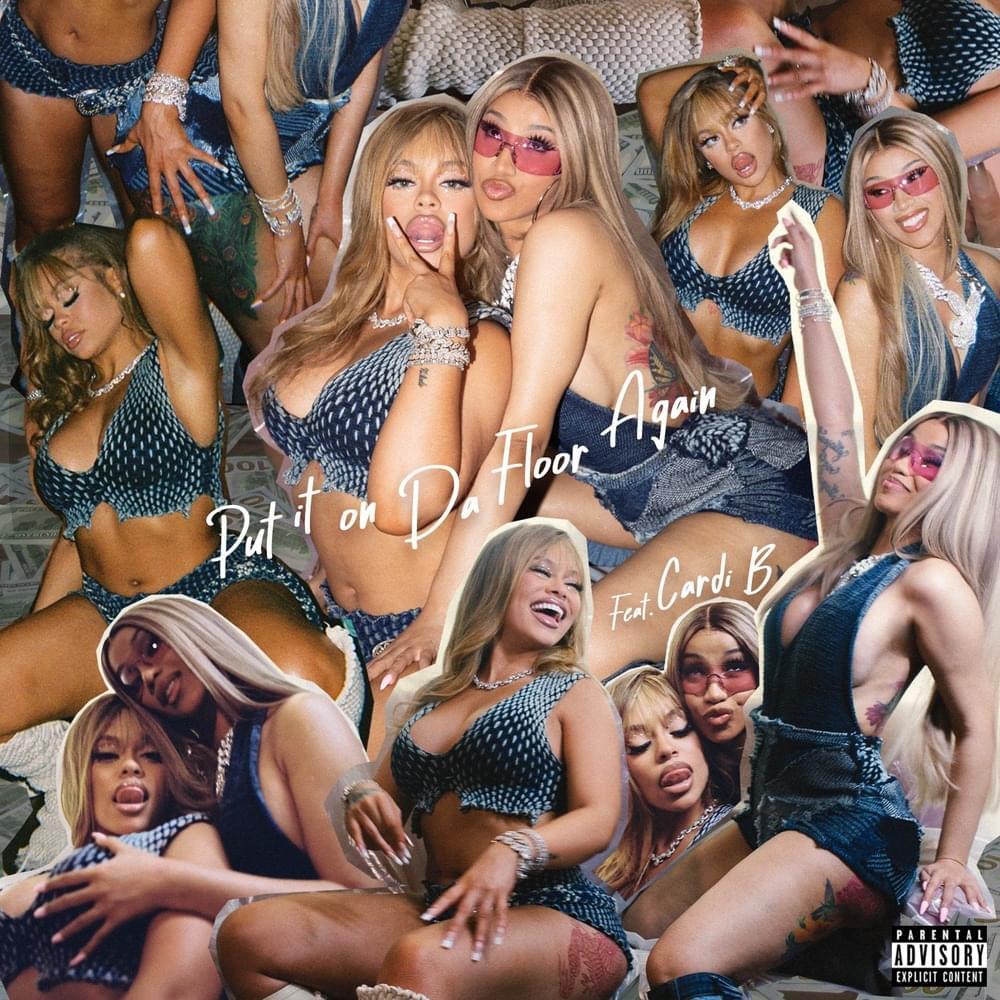 Latto has been on a strong run over the last year. Adding Cardi B to her remix of "Put It On Da Floor" is like paying a gas station employee to fill up a tank that's already at 75% capacity. The GRAMMY winner has not missed on a verse in her career, ever, and the "Put It On Da Floor Again" production is well suited for her brash delivery. The Bronx star matches the 777 artist's energy, requesting that someone put a ribbon on her because she's acting brand new. The verse could very well be loaded with subs at her rival Nicki Minaj or any of her haters, but it doesn't matter when the flow and punchlines are so good.
Cardi gives a nod to 2023 NCAA Women's Basketball Champions LSU and Angel Reese, who appears in the music video, in the midst of getting her flexes off. "These h**s don't do enough that's why I always do the most/ Broke ni**as give the d**k, rich ni**as sponsor goals/ Only thing a ni**a get from me for free is free the bros," she spits. Latto truly could not have picked a better guest star for this already amazing song, and this is sure to have the women going rabid throughout the summer. – Armon Sadler
Gunna – "Bread & Butter"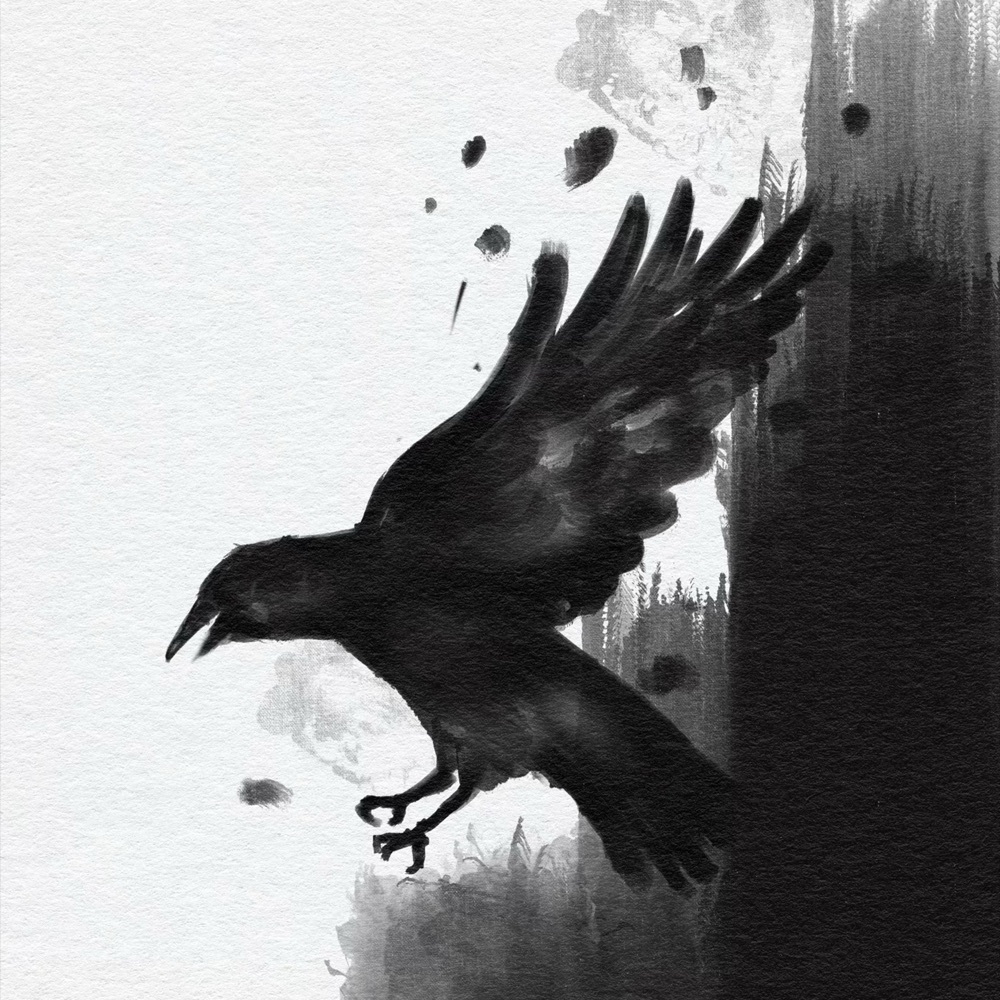 Gunna is back! "Bread & Butter" doesn't exactly come on his first day out, but he's got a lot of pent-up frustration toward people. The production is a bit somber and lowered, which appears to be very intentional to hear the Atlanta rapper loud and clear. In the chorus, he riffs on losing out on money, being in a dark place, and finding out who was really there for him given the reactions to the YSL RICO case and his plea deal. "Peepin' sh*t, I'm seein' ni**as fall back/ You bi**h-a** ni**as got me as the topic of the chat/ You switched on me when you know you in business with a rat/ And the boy that's like your brother, and nobody speak on that," he spits. He even addresses the people throwing shots at him in their music so they can boost their streams.
Fans speculate this track is aimed at Lil Baby, Lil Durk, and several others, but regardless of who the targets may be, Wunna clearly had a lot to get off of his chest. While this release is cathartic, Gunna is equally focused on returning to form. This could be the start of a banner year for the DS4EVER rapper, the year he should have had in 2022. – AS
Metro Boomin – Spider-Man: Across The Spider-Verse (The Soundtrack)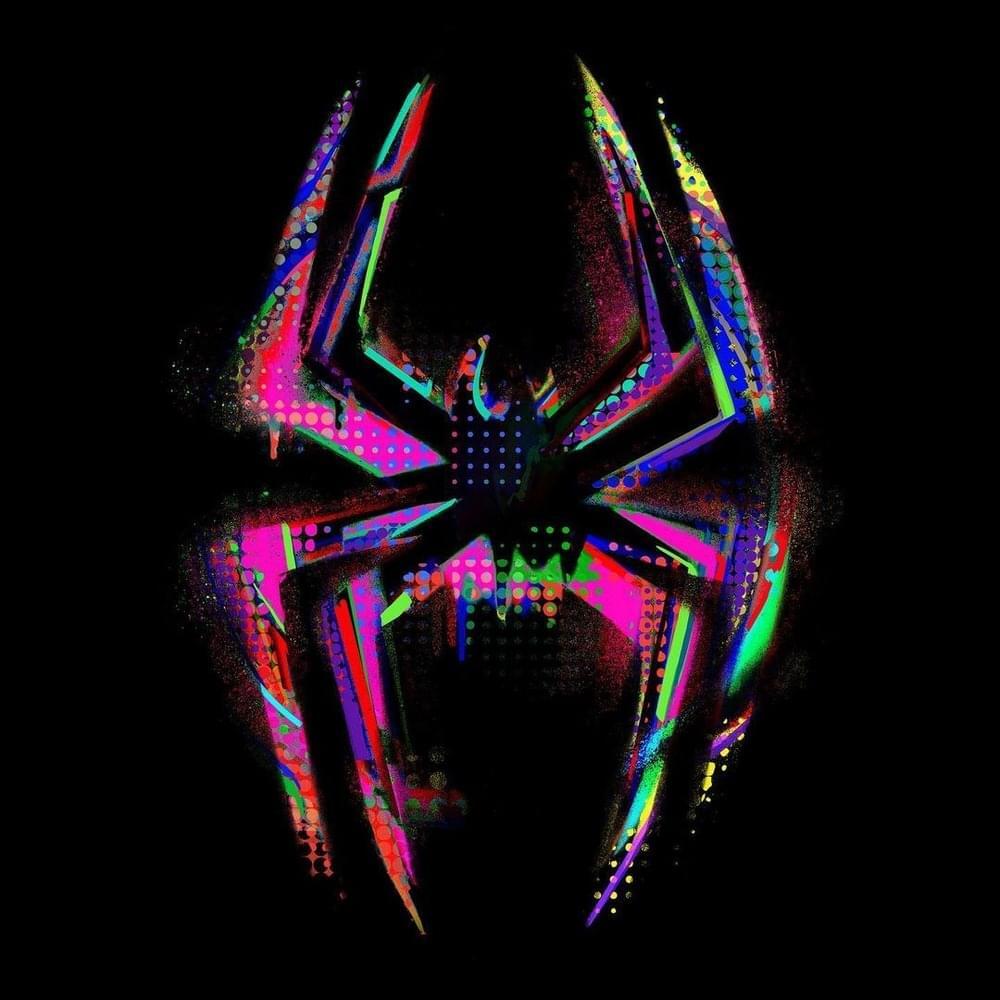 Metro Boomin working on the Spider-Man: Across The Spider-Verse soundtrack is a crazy thought to, but the St. Louis super producer makes sure people know he was the right choice. Metro taps Future, Lil Uzi Vert, Offset, Lil Wayne, Swae Lee, Nas, A Boogie Wit Da Hoodie, Nav, and many more A-List acts to spin their own webs across the 13-track effort. Depending on who you ask, it is pretty remarkable that "Calling" featuring Swae, Boogie, and NAV is arguably the best song, and the "My Sh*t" rapper has the best verse. It fits perfectly in their pockets of downtempo melodies, hi-hats, and moody synths. James Blake also turns into a standout performance on "Hummingbird," and Offset and JID have impeccable synergy on "Danger (Spider)." All in all, this is a high-quality effort but given Metro's current run, it isn't surprising at all. – AS
Toosii – Naujour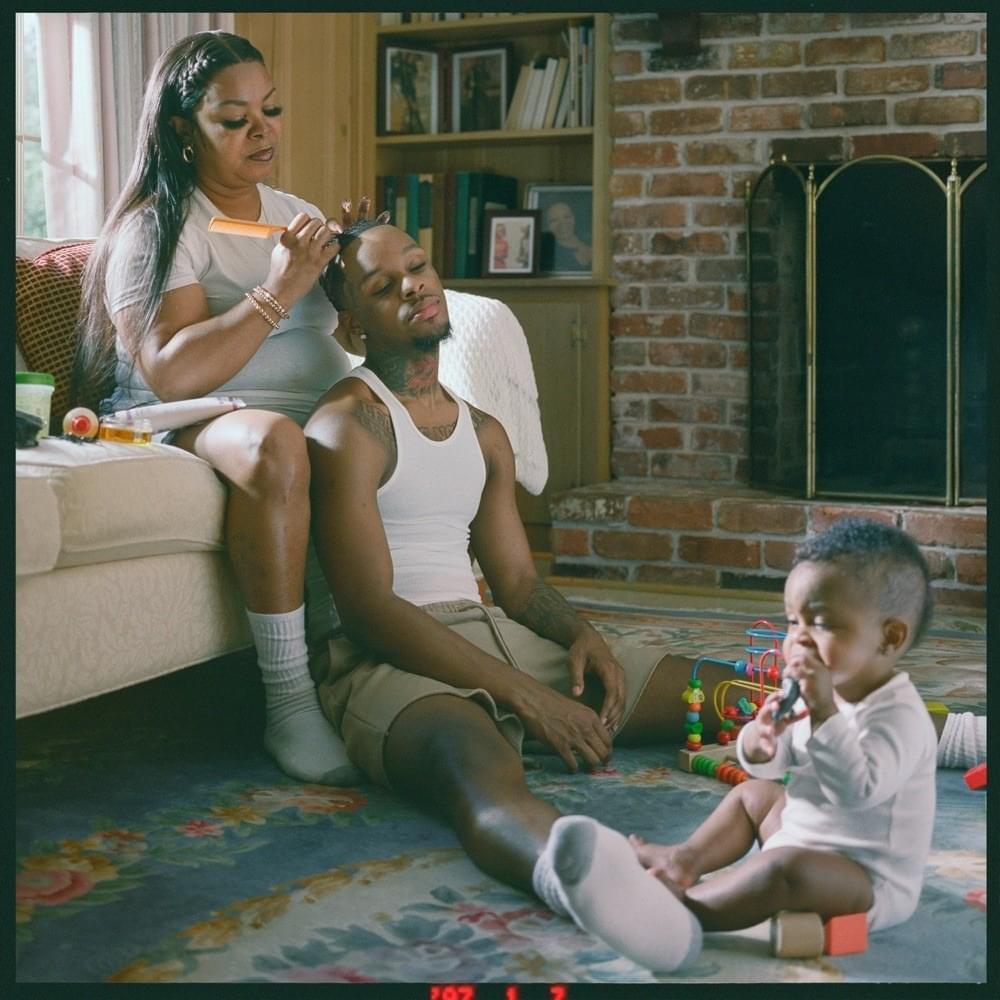 Toosii is experiencing a peak in his career with the success of "Favorite Song," so dropping an album now was very smart. Naujour sits at 19 songs and 53 minutes of anthems, whether the North Carolina hybrid artist is deep in love, overcoming negativity in life, or getting his flexes off. 21 Savage is the sole new addition as the "Favorite Song" remixes with Khalid and Future have already been tearing up the charts. What Naujour shows is that Toosii is more than a TikTok sensation; he excels at making great music that conveys emotions and conviction that many can relate to. It's exciting thinking of where he can take it despite making music within a sub-genre that people feel is too saturated. – AS
Kali Feat. Luh Tyler and Sexyy Red – "Area Codes (Remix)"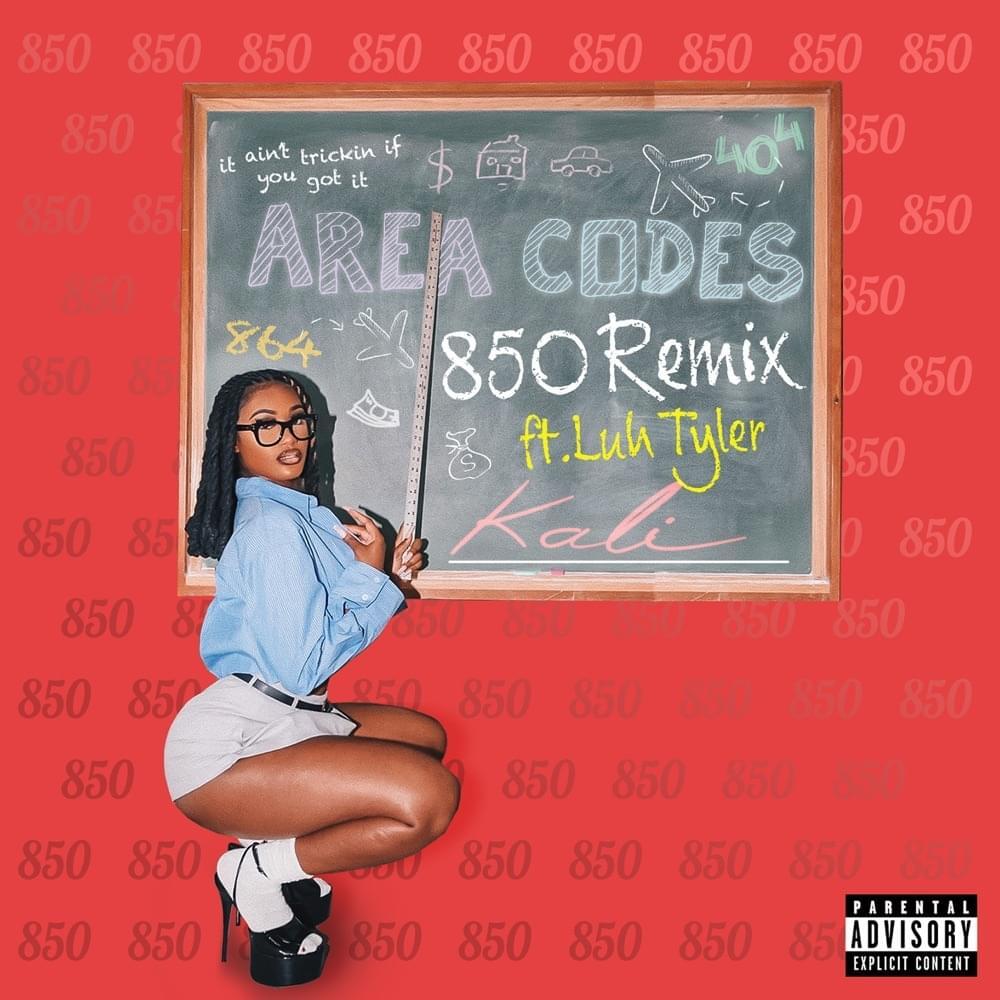 Kali is taking the success of her "Area Codes" single and quite literally marketing it to every region with its slew of remixes. She taps Luh Tyler (850), Sexxy Red (314), Kenzo B (718), Lil Kayla (415), and Mello Buckzz (773) for their own renditions of the mid-tempo bop. Kali's sultry, nimble delivery is endearing. Hearing each artist's take on the track provides a unique listening experience for every fan. This week, we focus on Luh Tyler, who doubles up on Kali's flow with his slightly raspy voice. "They like damn, how you do it like that?/ How he keep running them racks, I ain't cuffin' on that/ Lil bi**h, don't know how to act/ Got a bi**h running everytime I beat from the back." He doesn't limit himself to the 850 either, saying that he's got women overseas. Now that he mentions it, Kali might have to take "Area Codes" on a remix world tour. – AS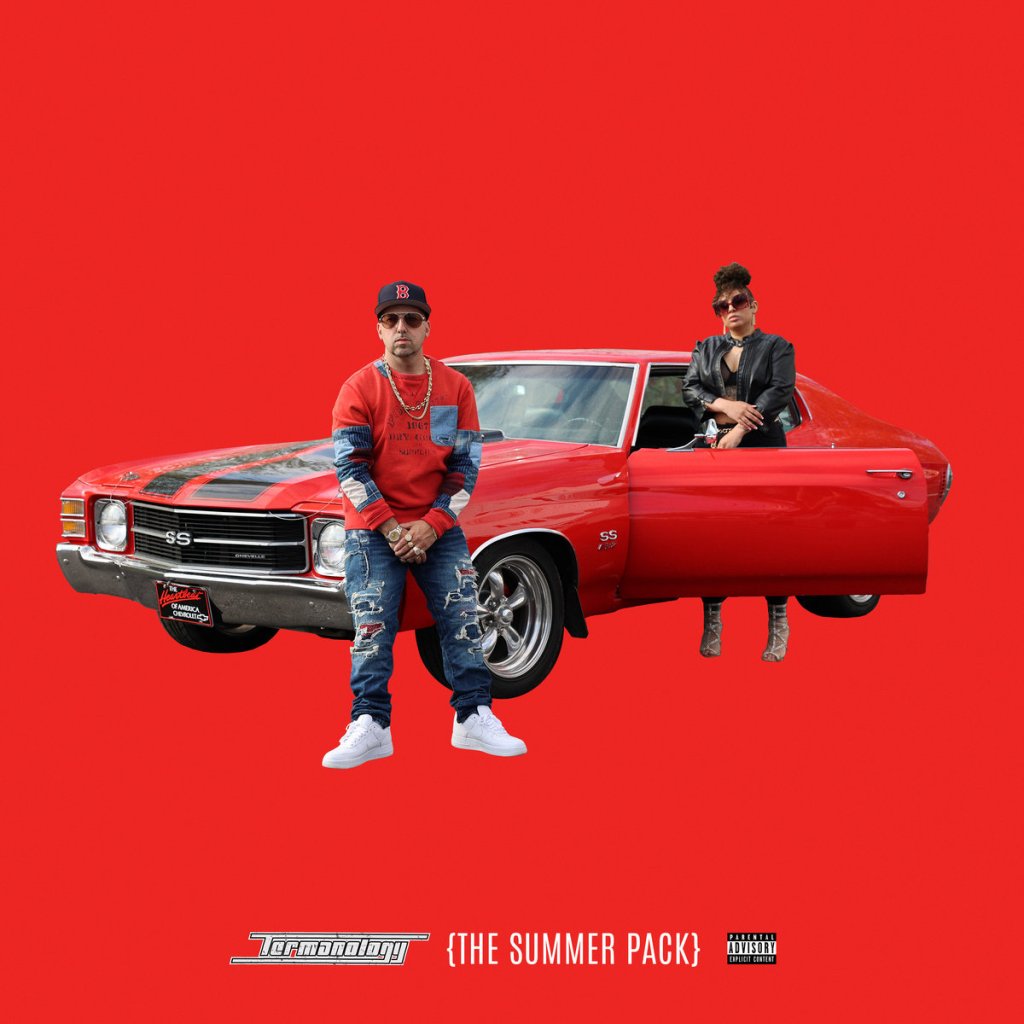 Veteran lyricist Termanology unleashes his new EP The Summer Pack, a project that serves as a perfect companion piece to the upcoming season. "This gonna be the best summer ever," the Massachussetts native professes on "Nice Weather," an ode to sunny days and good vibes. "Aint nothing like summer in the ghetto/ Ain't nothing like summer in the hood/ Ain't nothing like survival/ but it feels so good," Passport T croons, opening the proceedings on a feel-good note. A breezy, sample-driven soundscape serves as a canvas for the rapper to verbally paint over on "The Way I Feel," as he conjures visions of rendezvous with beautiful women on his arm. Guest appearances on The Summer Pack include Paul Wall ("Hell Yeah"), Reks ("Window Pain"), Cortez and Wais P ("Designer"), rounding out what makes for a quaint listen for the coming months and beyond. – PB
The Mexican OT Feat. Paul Wall, Drodi – "Johnny Dang"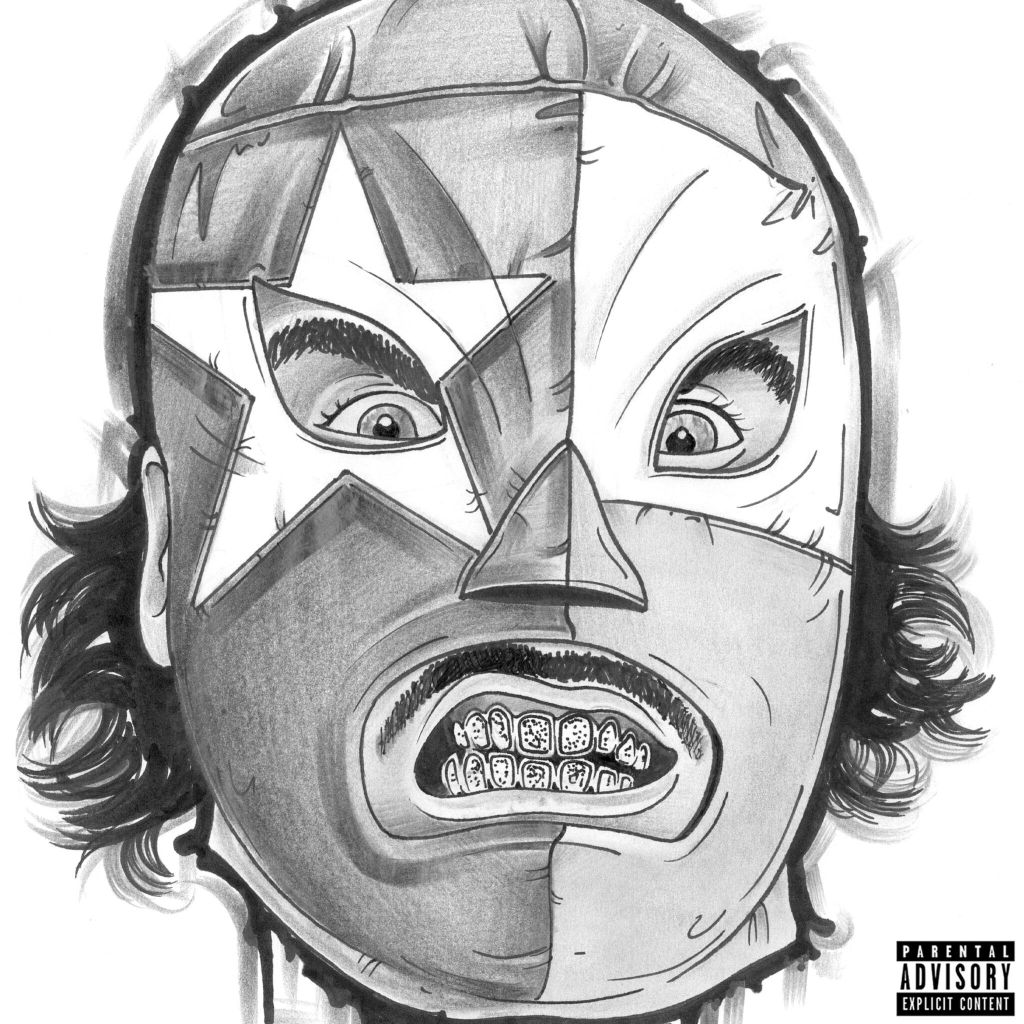 Texas rapper That Mexican OT teams up with Paul Wall and Drodi for "Johnny Dang," his new single paying homage to the famed jeweler that appears in the accompanying music video. The DGreenFilmz-directed visual finds OT and his collaborators mobbing out at Dang's shop in downtown Houston and holding court in front of exotic whips. "Louis Vuitton umbrella when I walk through the rain/ In the kitchen, whipping chicken, countin' bread like Cane's/ Good dope got a Mexican looking like J Johnny Dang/ Knee deep in muddy water, still carrying my K," OT raps on the hook, utilizing a rapid-fire flow that's nimble and measured and is a tailor-made for the bouncy backdrop. – PB
Scotty ATL Feat. DJ Scream, DJ Luke Nasty – "Love on You"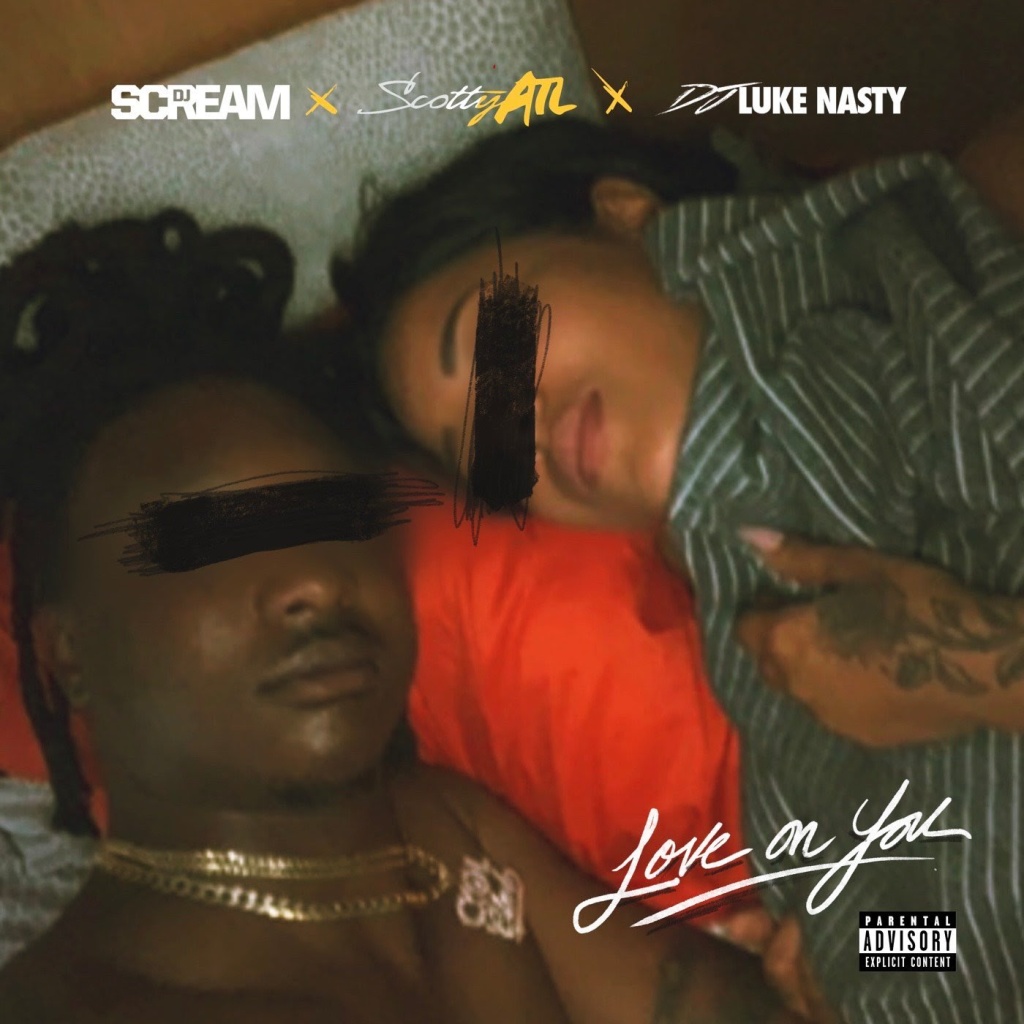 Still basking in the fanfare surrounding his Candler Road to Melrose (Deluxe) album, Scotty ATL wears his heart on his sleeve on the rapper's new single "Love on You" featuring DJ Scream and DJ Luke Nasty. Powered by a sample of 112's 1996 hit "Cupid," the track finds Scotty professing his affections for his lover atop rolling 808s and vocal wails lifted from the original. "Had a vision, you was in it, too/ New crib, new whip, new linen, too" the veteran spitter rhymes, serenading his romantic counterpart with complimentary nods to her beauty and loyalty. – PB