Angel Reese trends on Twitter after cameo in Latto and Cardi B's "Put It On Da Floor Again" video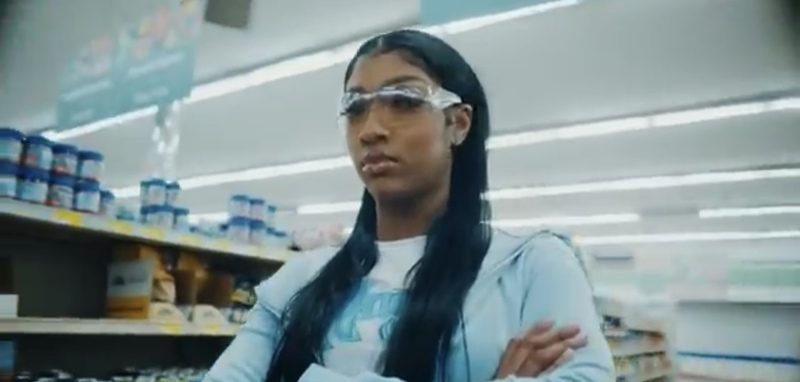 Angel Reese trends on Twitter after cameo in Latto and Cardi B's "Put It On Da Floor Again" video
9682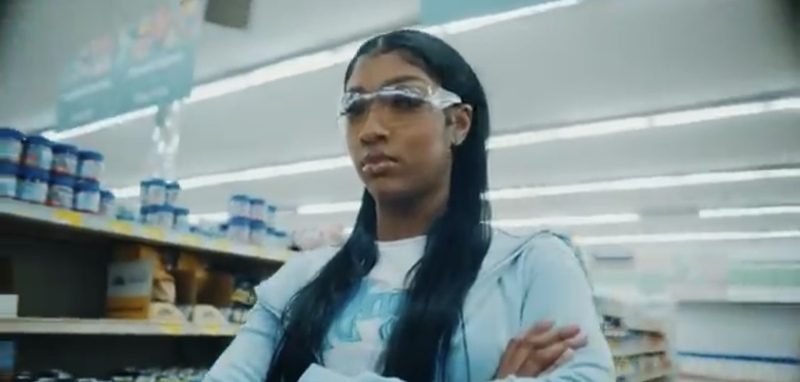 Angel Reese appears in "Put It On Da Floor Again" video
On Friday, Latto released her highly anticipated remix to her latest smash hit single, "Put It On Da Floor." This version is "Put It On Da Floor Again" as it includes a huge feature from Cardi B. This collaboration was initially announced by Latto on social media, on Wednesday.
As a result, Latto and Cardi also released a video for Put It on Da Floor Again. A huge cameo was also made in these visuals, by LSU women's basketball star, Angel Reese. In addition to the 2023 national champion's cameo, Cardi also shouted out her team. This was done in the lyrics "I been ballin' so damn hard, could've went to LSU, huh."
Reese has turned into a major star, since April. She began to trend heavily after hitting Iowa's Caitlin Clark with the Tony Yayo/John Cena "You can't see me" hand gesture, all while at the same time, having a great NCAA Tournament. Reese is also making six figures with her NIL deals. She's also eclipsed over 2 million Instagram followers.
Check out a closer look at Angel Reese in Latto and Cardi's new "Put It On Da Floor" music video, below. 
[embedded content]