Moneybagg Yo announces new June 2 release date for "Hard To Love" mixtape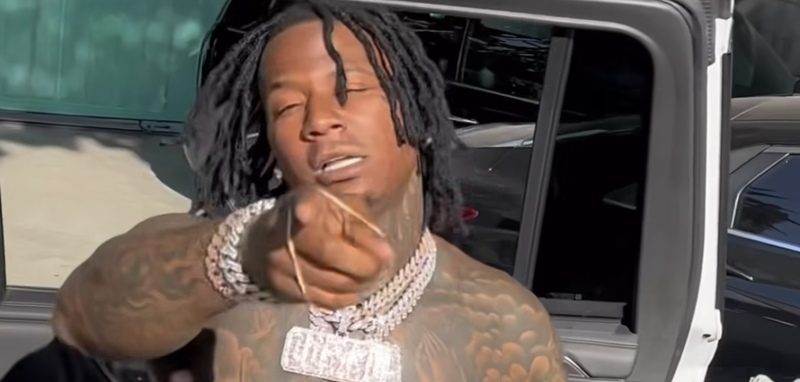 Moneybagg Yo announces new June 2 release date for "Hard To Love" mixtape
6603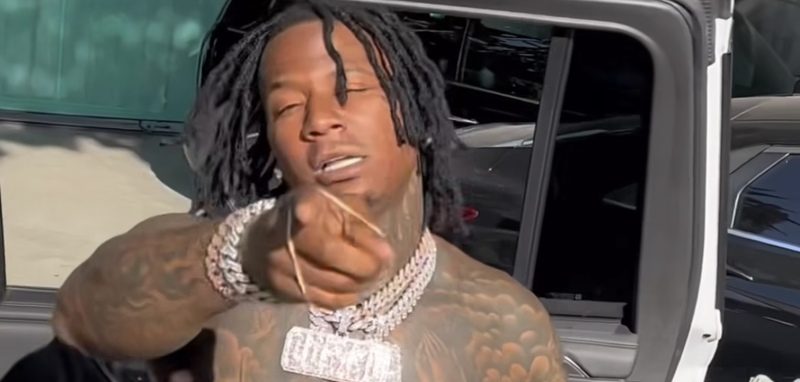 Moneybagg Yo to release "Hard To Love" mixtape on June 2
Moneybagg Yo was initially scheduled to release his new "Hard To Love" mixtape, on May 26. He also penned a public letter to his his fans, detailing how much emotions he's been feeling, over the last two years. It was also revealed that he felt the pressure to continue to release music, despite what he was feeling, mentally,
However, new plans are in place, as Moneybagg is pushing this release to June 2. In addition to this news, the Memphis rapper has released his new "Ocean Spray" single, as well as the visuals for it. Regarding postponing the May 26 release, date, Moneybagg said on Instagram that he'll let Taylor Swift release her "Midnights (Til Dawn Edition)" deluxe album.
Moneybagg. has been consistent with his single releases to kick off 2023, overall. In January, he released his "On Wat U On" single featuring CMG label mate GloRilla. Furthermore, he also dropped his "Motion God" single, in April.
Moneybagg's last project arrived back in April 2021, which was his fourth studio album, "A Gangsta's Pain." As a result, that also went on to become his first number one album of his career.
Moneybagg Yo to release "Hard To Love" mixtape on June 2