Larry June adds Australia and New Zealand dates to "Larry's Market Run" World Tour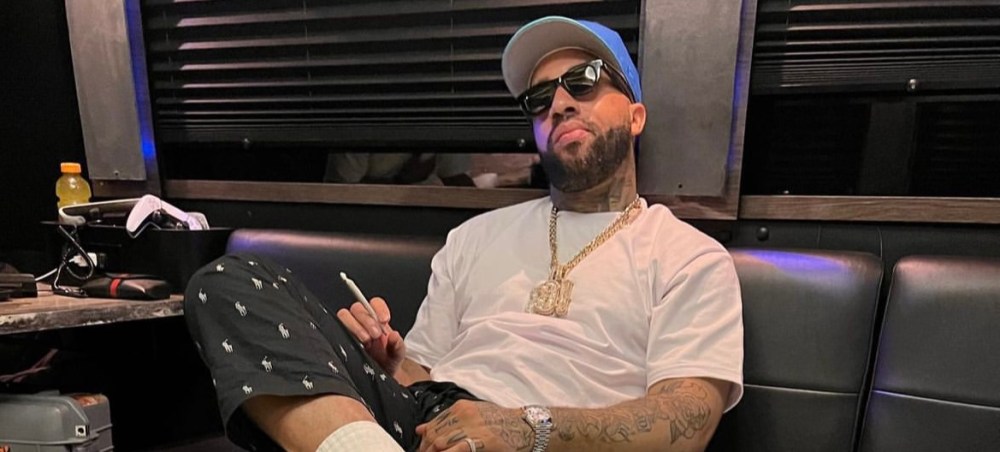 Larry June adds Australia and New Zealand dates to "Larry's Market Run" World Tour
8137
Larry June announces Australian & New Zealand tour dates
In 2023, Larry June has started to really ascend as being one of the biggest rappers out of California. The San Francisco native went on to release his "The Great Escape" album with The Alchemist in March, which also contained collaborations with Big Sean, Wiz Khalifa, Joey Bada$$, and more.
Meanwhile, Larry has also been venturing on his "Larry's Market Run" Tour. The first date kicked off on May 8, in Minneapolis. The final North American date is scheduled to conclude on July 27, in Los Angeles.
In addition to the current tour dates, Larry also recently announced shows coming to Europe and the United Kingdom. Now, new dates will also be heading to New Zealand and Australia. These will begin in November, with the first show taking place in Auckland, New Zealand, on November 21. These will run through November 28, as the tour will conclude in Perth, Australia. Monroe Flow and DVME will also be special guest performers. Tickets for these dates will go on sale on May 26.
Check out the full list of dates and cities for Larry June's Australian and New Zealand leg of his Larry's Market Run Tour, below.
Larry June announces Australian & New Zealand tour dates