Missy Elliott To Be Honored At National Museum Of African American Music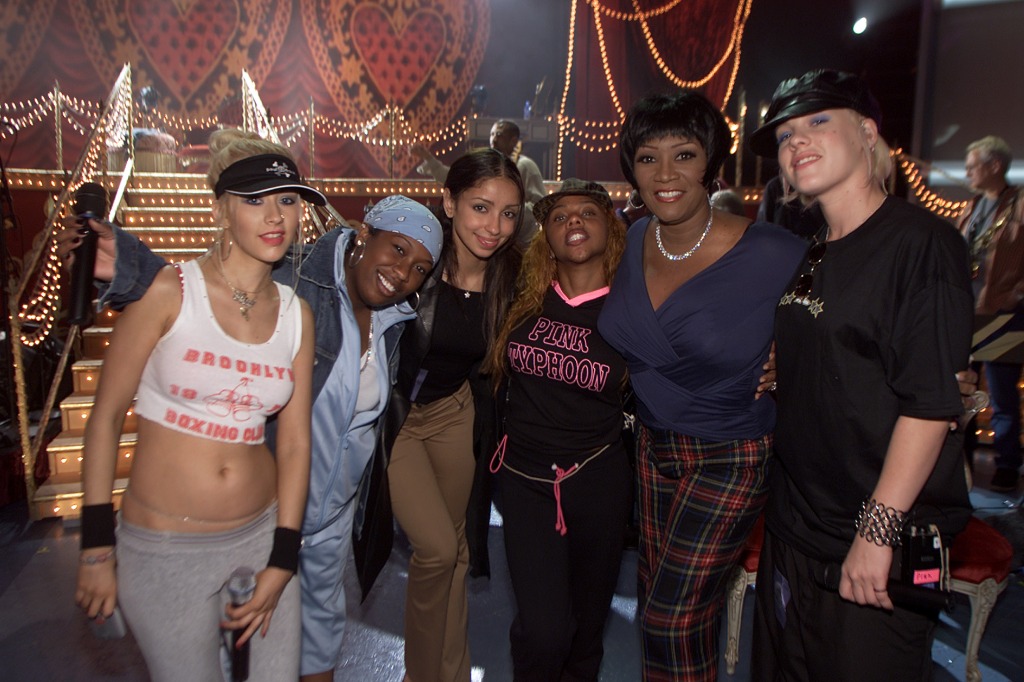 Missy Elliott To Be Honored At National Museum Of African American Music
7416
This summer, Missy Elliott will be honored at the National Museum of African American Music for their Celebration of Legends event. On June 2, the multifaceted icon will be recognized for her years of trailblazing in Hip-Hop, along with Atlantic Records. Past honorees have included Lionel Richie, Chaka Khan, Quincy Jones, Smokey Robinson, and the Fisk Jubilee Singers.
The event will take place in Nashville, Tenn. and see invited guests Mýa, Sylvia Rhone, and more. The R&B artist has worked with the rapper/singer/producer prior on their woman-empowered remake of "Lady Marmalade.' Sylvia's connection to both rapstress and Atlantic include her past position as senior vice president at the label and working beside Missy at EastWest Records.
The Virginia native recently made history as the first woman who raps to be inducted into the 2023 Rock & Roll Hall of Fame. If that isn't historic enough, Elliott was the first woman rapper and third rapper ever to be honored with a MTV Video Vanguard Award and to be inducted into the Songwriters Hall of Fame.
"Lord Thank you for BLESSING after BLESSING," Missy tweeted about her NMAAM honor. "I don't take any of it for granted. You seen when I almost gave up but you showed me that you WASN'T DONE WITH ME YET I am GRATEFUL."
After the announcement of her Rock & Roll Hall of Fame induction, she said, "I can't stop crying I am from Portsmouth Virginia aka P-Town.. #757 to 804 I send my love, You day dream of these moments but today it's Real. VA 2 up 2 down the 7 Cities all my folk I am GRATEFUL"
She added, "I want to say this is HUGE not for just me but all my Sisters in HIPHOP. This door is now OPEN to showcase the hard work & what many of us contribute to MUSIC. I have cried all morning because I am GRATEFUL thank you." 
Her stellar career consists of four Grammy awards, as well as her record-breaking, Platinum-selling albums including Supa Dupa Fly, This Is Not A Test, Da Real World, Miss E… So Addictive, The Cookbook, and the 2x multi-Platinum album Under Construction.
In addition to an abundance of certified Gold and Platinum singles and features, the mother-of-two also holds two honorary doctorates and was honored with the Woman's Entrepreneurship Day Music Pioneer Award by the United Nations.
The Celebrations of Legends event will be held at Nashville's National Museum of African American Music. The Rock and Roll Hall of Fame ceremony will be held on Nov. 3 in Brooklyn, N.Y.
Congrats, Missy Elliott!