Murda Mook Says Lloyd Banks Stole His Battle Rap Lyrics, Banks Responds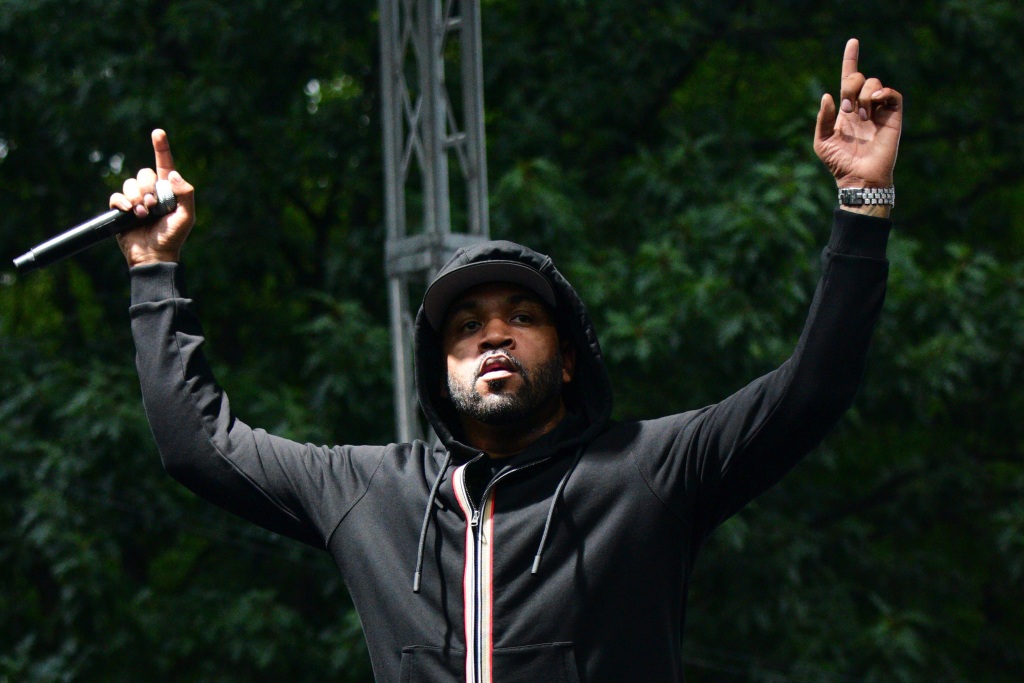 Murda Mook Says Lloyd Banks Stole His Battle Rap Lyrics, Banks Responds
7210
Lloyd Banks has responded to Murda Mook's claim that Banks stole lyrics from one of his battle raps and used them in a song. The former G-Unit rapper shared his rebuttal came in response to a clip of Mook's April appearance on The Danza Project, where Mook spoke about major rap artists' hesitance to champion and acknowledge battle rap.
"Battle rap in the beginning was taboo to mention," Mook said. "And I never forget sh*t, I never forget y'all ni**as. All y'all ni**as, the rappers, the quote unquote big rappers that watched us but never wanted to say it. Ni**as used to watch- like, it wasn't cool to mention it. It used to be those, 'Oh, them battle rapping a** ni**as,' but ni**as used to watch it."
As one of the hosts mentioned rap artists stealing lines from battle rappers, Mook accuses Banks, who he refers to as "Blue," as one of the culprits. "That's my boy, he took two of my bars," the Harlem native claimed. "I told him. He know it. Y'all can find it later. Y'all can find them bars later."
However, Mook made sure to commend the Queens rapper's own lyrical ability, suggesting that he only took the alleged bars because he felt they wouldn't be exposed to the masses otherwise. "Blue is just nice regardless, though," Mook added. "So I'm not saying it's like that [he can't rap]. He probably thought 'Nobody is gonna see this battle rap sh*t.'"
On Monday (May 15), Banks responded in the comment section of a social media post sharing Mook's accusation, simply posting a cap emoji to question the validity of the battle rap stalwarts claims. While no direct evidence has been presented to support Mook's claim, Banks has expressed his respect for the rapper in the past, as he previously shared a clip of Mook rapping on his own social media account back in 2018.
In April, Banks released his sixth studio album The Course of the Inevitable III: Pieces of My Pain, which features appearances by Method Man, Dave East, Tony Yayo, Cormega, Vado, and 38 Spesh. The album was led by the Method Man-assisted single "101 Razors" and the George Getson-produced cut "Movie Scenes."