Bas to release "Passport Bros" single with J. Cole on July 19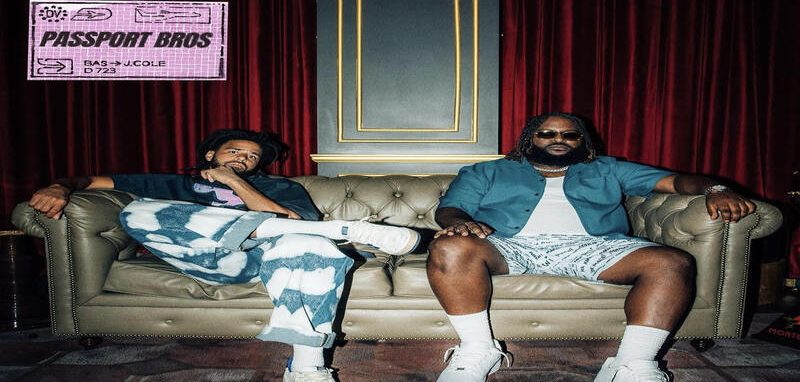 Bas to release "Passport Bros" single with J. Cole on July 19
5974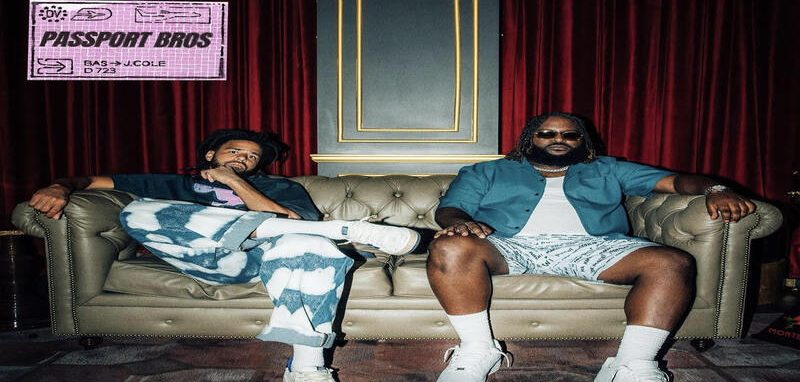 Bas announces new "Passport Bros" single with J. Cole 
Bas has been one of the most underrated talents at J. Cole's Dreamville record label, over the past decade. Bas initially signed to Dreamville in 2014, and has dropped plenty of impressive projects, over the course of these eight years.
Meanwhile, Bas has just announced his new "Passport Bros" single. As a result, this will be released on July 19, and also has a huge feature from J. Cole. Furthermore, Bas unveiled the cover art for Passport Bros as well, as he and Cole are posting on a couch together. A "Passport Pros" stamp is also displayed.
Passport Bros will appear on Bas' fourth studio album, "We Only Talk About Real S*** When We're F***** Up" album, which is still being worked on. The Queens rapper is still finalizing a release date for this project, as he said that it's "coming soon," after announcing the Passport Bros record. This is Bas' first studio album since "Milky Way," in August 2018. One of the biggest records on that album was "Tribe," featuring J. Cole. His previous project released was "[BUMP] Pick Me Up," in April 2022.
Bas announces new "Passport Bros" single with J. Cole