Miette – "Doin Just Fine" New Single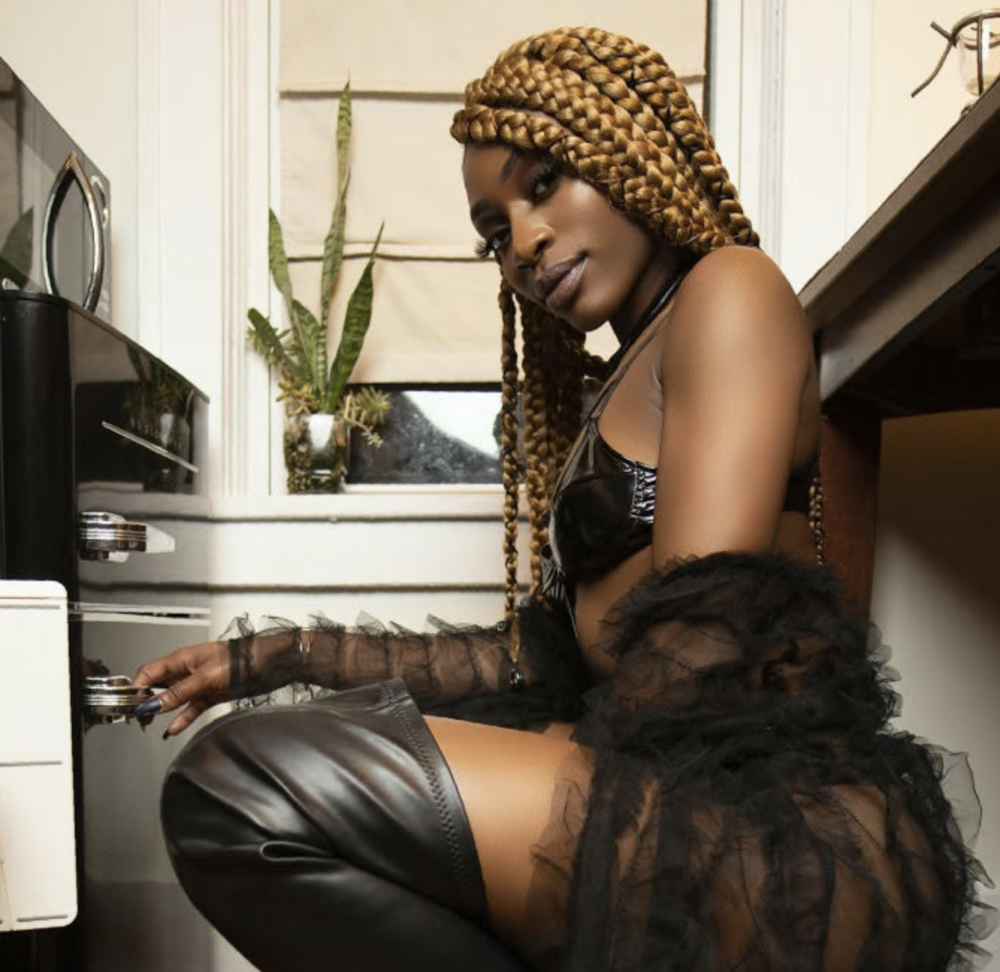 Miette – "Doin Just Fine" New Single
32
What do you do when the person you're with ghosts you? And how do you react when they come back out of the blue? Miette offers her perspective on these increasingly common situations with the single "Doin Just Fine".
Miette is a Chicago native who has lived at different parts of the state throughout her life. She was a shy church girl who grew up with her grandmother. Although she loved to sing, her low self-esteem made it difficult for her to perform. For college, she went to North Eastern Illinois University and Columbia College Chicago where she forced herself to go up on stages. Looking at her now, you will see a much more confident woman with a strong presence.
That confidence echoes in the content of her songs as well. For example, it is normal to feel sad and confused after ghosting. However, Miette would rather not dwell on it. In the song, she talks about getting right back up and at it. She's vibing with her friends, focusing on herself, and "doing just fine". There are no waterworks here.
It is a fun and defiant song for those who choose to love themselves more than anybody else. It pushes for boundaries and higher standards. Rather than getting flattered with the renewed attention, she questions the motives behind the return. She prefers her peace over drama and singlehood over a questionable partner. It's hard to argue with the logic.
The song is catchy, smooth, and straight to the point. It doesn't matter if you are a man or a woman. This could be a great addition to your running playlist if you want something chill for those steady sessions. It can leave you empowered and ready to leave everyone else in the dust. Give it a listen and see if you like it.
https://www.Instagram.com/singmiette
https://www.Facebook.com/singmiette