Metro Boomin confirms that A$AP Rocky, Wizkid, Coi Leray, Lil Wayne, Nas, and more will appear on "Spider-Man: Across The Spider-Verse" soundtrack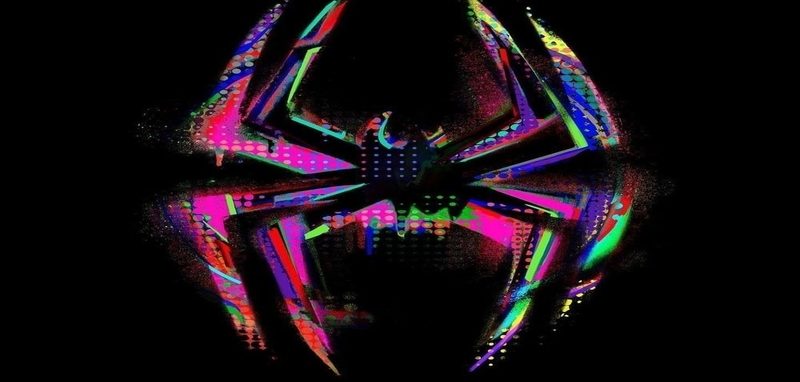 Metro Boomin confirms that A$AP Rocky, Wizkid, Coi Leray, Lil Wayne, Nas, and more will appear on "Spider-Man: Across The Spider-Verse" soundtrack
14111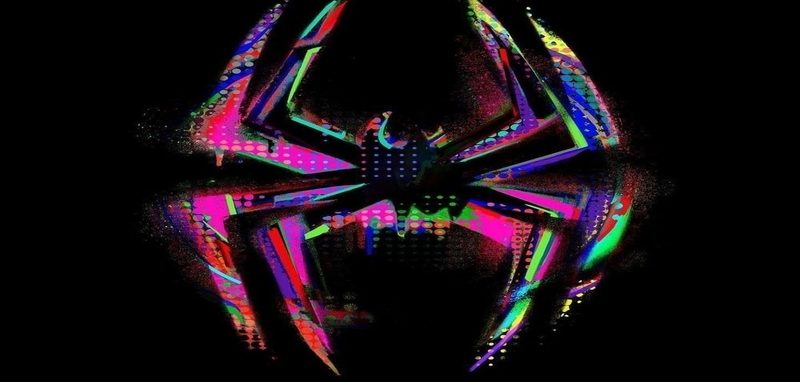 Metro Boomin confirms more features for "Spider-Man" soundtrack
Metro Boomin recently revealed that he is producing the soundtrack for the upcoming "Spider-Man: Across The Spider-Verse" soundtrack. Both this project as well as the film will be released on June 2. Hailee Steinfield, Shemeik Moore, Daniel Kaluuya and Brian Tyree Henry are some of the cast members who will appear in this animated version of Spider-Man.
Meanwhile, Metro has confirmed many of the artists who will be on the Spider-Man soundtrack, on his social media feeds. A few weeks ago, he revealed that Coi Leray will make an appearance. Coi even went on to preview this track, which is titled "Self Love." That announcement also came amid her preparing for her upcoming sophomore album, "COI," next month.
Furthermore, even more star-studded names such as A$AP Rocky, Wizkid, Beam, Ei8ht, A Boogie Wit Da Hoodie, Nas, Lil Wayne, Lil Uzi Vert, and Offset will be included on this album. However, the official tracklist for the soundtrack hasn't been publicly unveiled, just yet.
In addition to the "Spider-Man: Across The Spider-Verse" soundtrack, Metro also has a "Perfect Timing 2" album, with NAV. Joint albums with Future and JID are also in the works.
Metro Boomin confirms more features for "Spider-Man" soundtrack