Doechii previews tracklist for upcoming debut album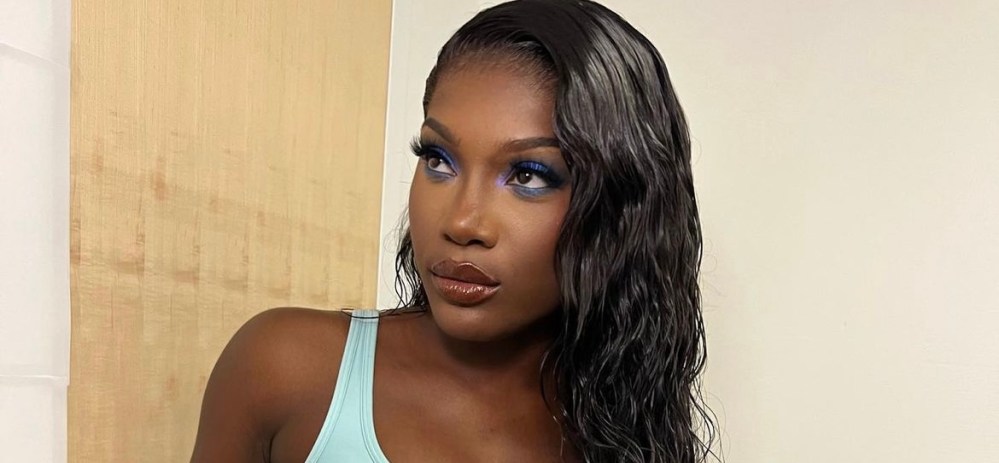 Doechii previews tracklist for upcoming debut album
5253
Doechii teases tracklist for upcoming debut album  
Over the past year, Doechii has definitely been one of the hottest rising artists out. The Tampa native is signed to Top Dawg Entertainment, and had a very solid breakout record in 2022, which was "Crazy." Furthermore, Doechii also put out her "Persuasive" remix with label mate SZA, in the summer. To conclude the summer, she also went on to release her "she/her/black b*tch" EP.
In 2023, Doechii has also scored her first Billboard Hot 100 record, with "What It Is (Block Boy)" featuring Kodak Black. That saw a number 98 debut on the Hot 100. Various versions of What It Is went on to be released, including solo, slower down, and sped up. Doechii also made her Coachella performance debut, in April.
Meanwhile, it appears that Doechii's debut studio album is also coming soon. She recently teased a tracklist to her social media feeds, which listed 12 songs. Doechii hid the featured artists on the project, but did confirm that her What It Is single will be on it.
Check out a closer look at Doechii teasing the tracklist for her upcoming debut studio album, below.
Doechii teases tracklist for upcoming debut album