Megan Thee Stallion says new music will come when she's in a "better place" and is now focused on healing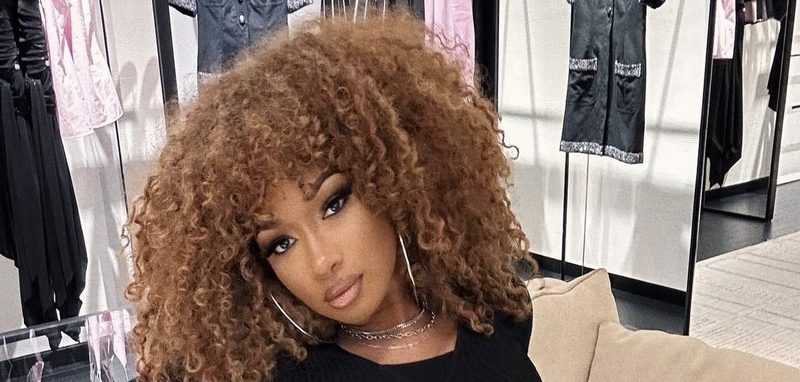 Megan Thee Stallion says new music will come when she's in a "better place" and is now focused on healing
10506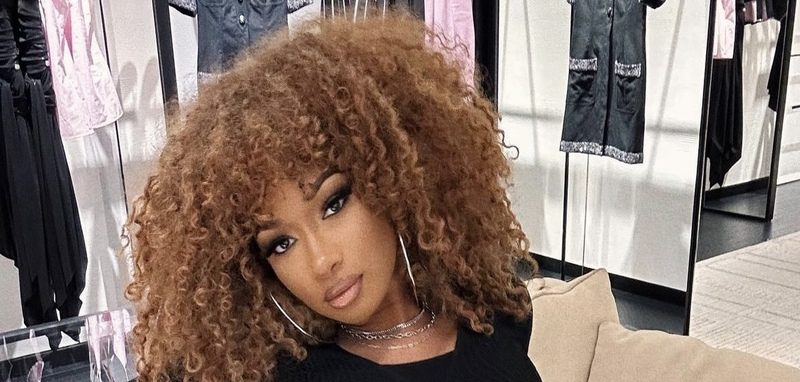 Megan Thee Stallion says new music will come after healing
On Tuesday, Megan Thee Stallion trended for a variety of reasons. One was that it appears that she is no longer dating Pardison Fontaine. Furthermore, she was spotted holding hands with Inter Milan star Romelu Lukaku. The two were together at Lautaro Martinez's wedding. As a result, many fans online are now assuming that Lukaku is the H-Town Hottie's new man.
Meanwhile, Megan also spoke with InStyle, and the conversation regarding new music came up. Therefore, Megan explained that new music will come, once she is in a better place. Currently, it's all about taking the time to heal.
"Fans can expect new music when I'm in a better place," Megan explained. "Right now, I'm focused on healing. The music and entertainment industry can be a grind, so it's important to take time off and avoid burning out. Life is all about balance."
Megan's last project came last August, which was her sophomore album, "Traumazine." That was led by singles such as "Plan B" and "Pressurelicious" featuring Future. Meg also collaborated with Jhené Aiko, Lucky Daye, Pooh Shiesty, Latto, and more.
Megan Thee Stallion says new music will come after healing