Metro Boomin and NAV confirm that "Perfect Timing 2" album is coming [VIDEO]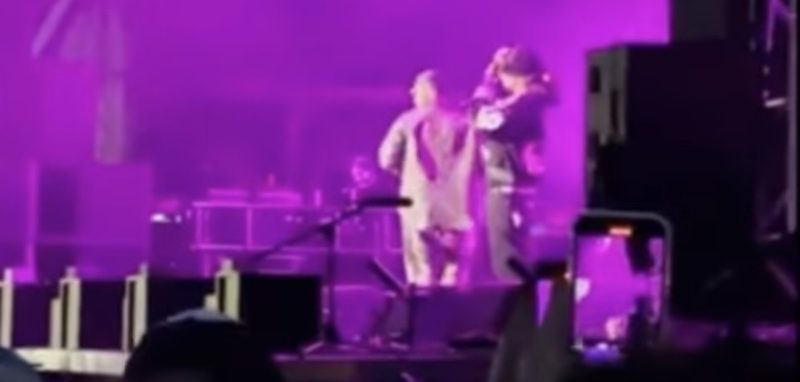 Metro Boomin and NAV confirm that "Perfect Timing 2" album is coming [VIDEO]
7416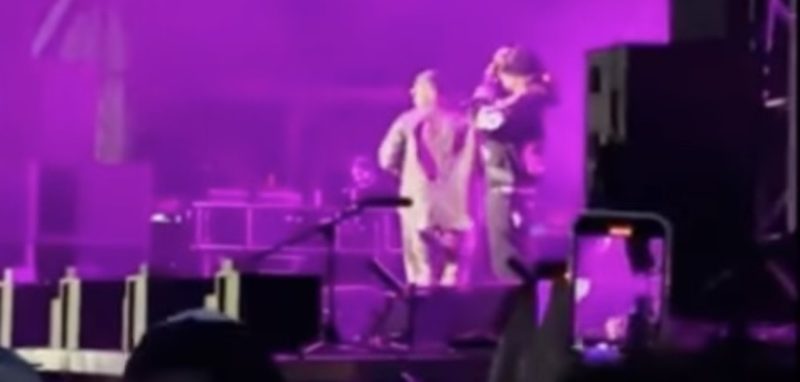 Metro Boomin and NAV say "Perfect Timing 2" album is coming
Metro Boomin continues to be one of the biggest producers in the world. In December, he scored third straight number one overall album, with "Heroes & Villains." That was his sophomore album, and included collaborations with Travis Scott, Future, Young Thug, Gunna, and more.
Meanwhile, Metro has even more projects on the way. This includes producing the upcoming "Spider-Man: Across The Spider-Verse" soundtrack, which is coming on June 2. That is also the same day that the film will be available in theaters.
Furthermore, another album is coming from Metro, at some point this year. This would be the sequel to NAV's 2017 "Perfect Timing" mixtape. The two announced this during their set at the recent Metro Metro festival in Montreal, QC.
NAV's last project came last summer, which was his fourth studio album, "Demons Protected By Angels." That went on to see a number two debut in the US, on the Billboard 200 chart. All four of NAV's albums have debuted in the top five.
Check out Metro Boomin and NAV confirming that "Perfect Timing 2" is on the way, below.
Metro Boomin and NAV say "Perfect Timing 2" album is coming