John Legend Confirms 'An Evening With' Series Headed To New York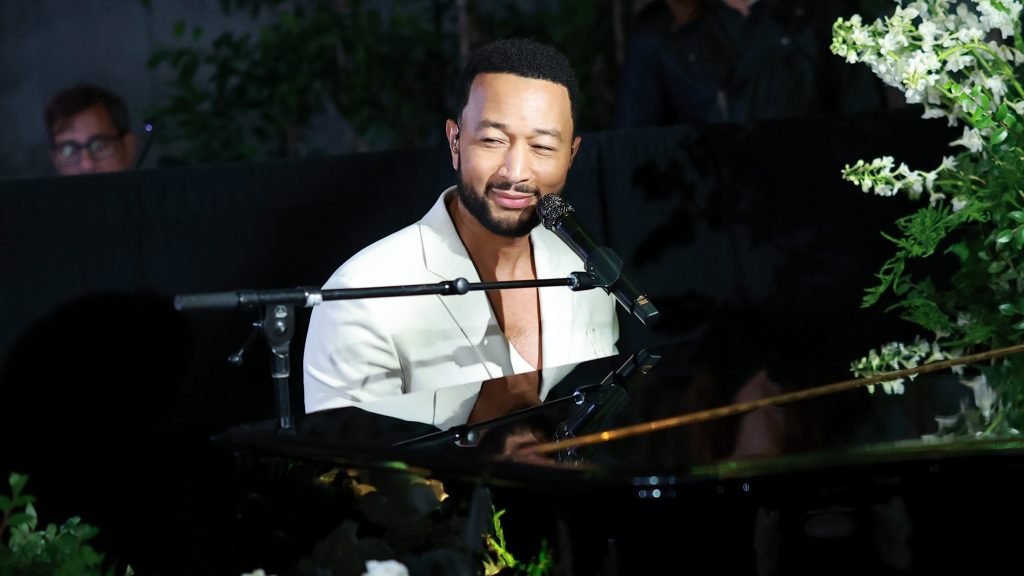 John Legend Confirms 'An Evening With' Series Headed To New York
6386
John Legend is set to host three intimate concerts under the guise of his An Evening With series in New York this Fall. It followed his limited Valentine's Day engagement, which was held at the Walt Disney Concert Hall in Los Angeles.
The EGOT crooner will perform two of three shows at the Beacon Theater in the Upper West Side of Manhattan on Nov. 7 and Nov. 8 with the final show to follow on Nov. 11 at the Tilles Center for the Performing Arts in Brookville, Long Island.
"Looking forward to some beautiful autumn nights in New York this year!," read the Instagram caption with the series' official flyer. 
The concert series, presented by Lexus, will feature "a night of songs and stories" with records from his recent album, LEGEND, and a slew of classics.
Back in October, the father of three wrapped up his first Las Vegas residency—a moment that he called a career mid-point.
"You have enough of a repertoire to sustain a residency, but you're definitely not retiring," Legend, 43, explained to Billboard. "There's so much ahead of us. It's a good time to look back and celebrate, but to show people what's next as well. Mostly, I just want to be proud of the work we do onstage; are we creating a beautiful experience for people, are we making them feel connected and loved? We wanted it to be truly uplifting and celebratory. I think we were certainly able to do that."
His team hinted that this residency is the first of many "different iterations in the coming years."