Meek Mill praises Lola Brooke; Says he knew she was a star after first meeting her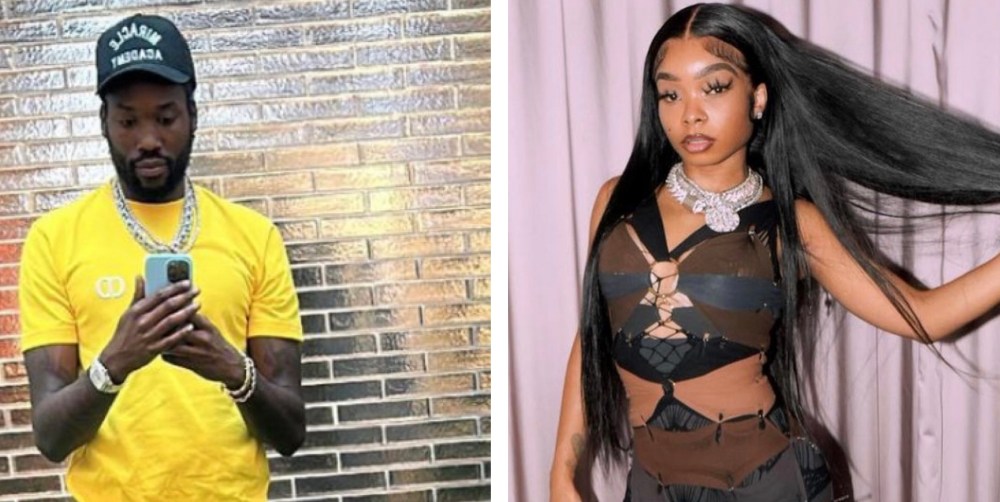 Meek Mill praises Lola Brooke; Says he knew she was a star after first meeting her
8343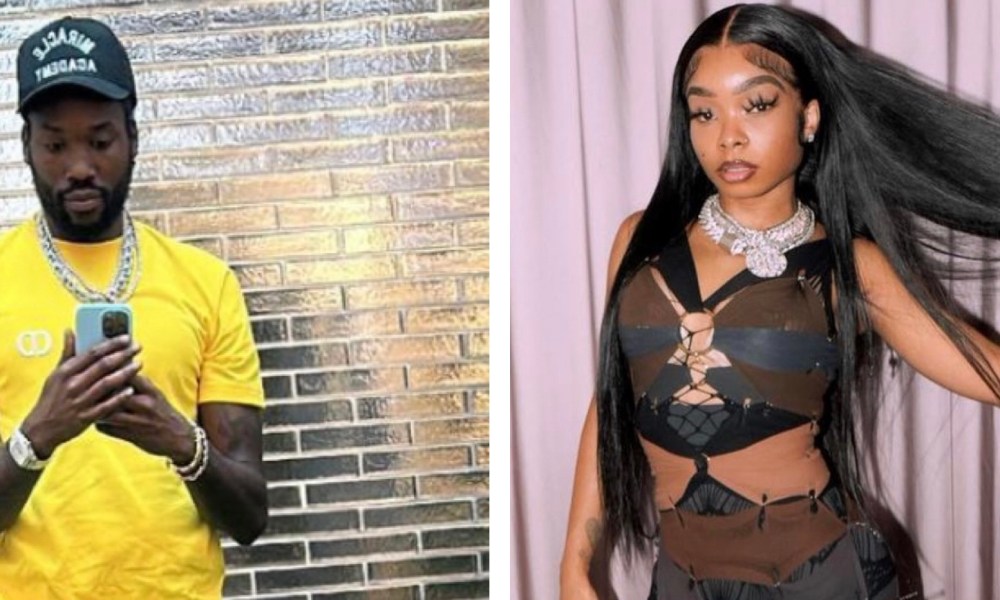 Meek Mill praises Lola Brooke as being a star
Over the past year, Lola Brooke has been one of hip-hop's latest breakout artists. Last fall, her 2021 "Don't Play With It" single with fellow Brooklyn native Billy B heavily went viral. Therefore, Lola dropped her "Here I Come" single in the fall, and gained even more momentum.
Furthermore, the top of 2023 also saw Lola sign with Arista Records. In the spring, she went on to put our the official Don't Play With It remix, as it included two huge features from Latto and Yung Miami. She's also since dropped singles such as "So Disrespectful" and "Just Relax." Last weekend, Lola was even nominated for Best New Artist at the BET Awards, and also performed.
Meanwhile, Lola is still receiving praise from her peers. This includes Meek Mill, who she's been friends with for a while. In a new interview with Rolling Stone, Lola was seen rapping Meek's classic "Dreams & Nightmares."
As a result, Meek went on to see this video, and shouted out Lola. He explained how he knew Lola was a star from the first time he met her, as he co-signed how he rapped lyrics to Lola's songs, while around her.
Check out Meek Mill speaking on Lola Brooke, and her rapping "Dreams & Nightmares," below. 
I been knew lola was a star from when I first seen her so I always wanted her to know I see it too! I be thinking I got powers I can see which ones really different off rip lol https://t.co/fE44jI0P86

— MeekMill (@MeekMill) June 27, 2023
Meek Mill praises Lola Brooke as being a star