50 Cent reveals plaque from Spotify after reaching 1 billion streams for "In Da Club"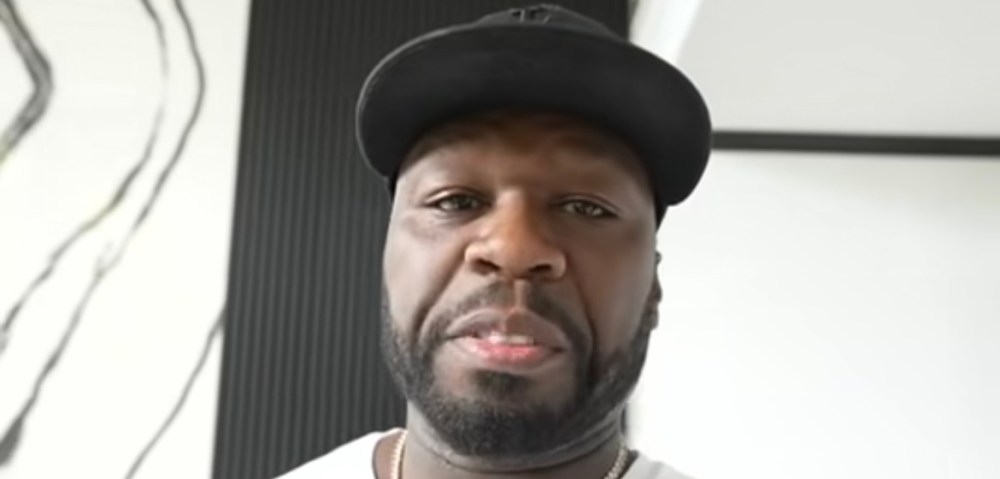 50 Cent reveals plaque from Spotify after reaching 1 billion streams for "In Da Club"
8549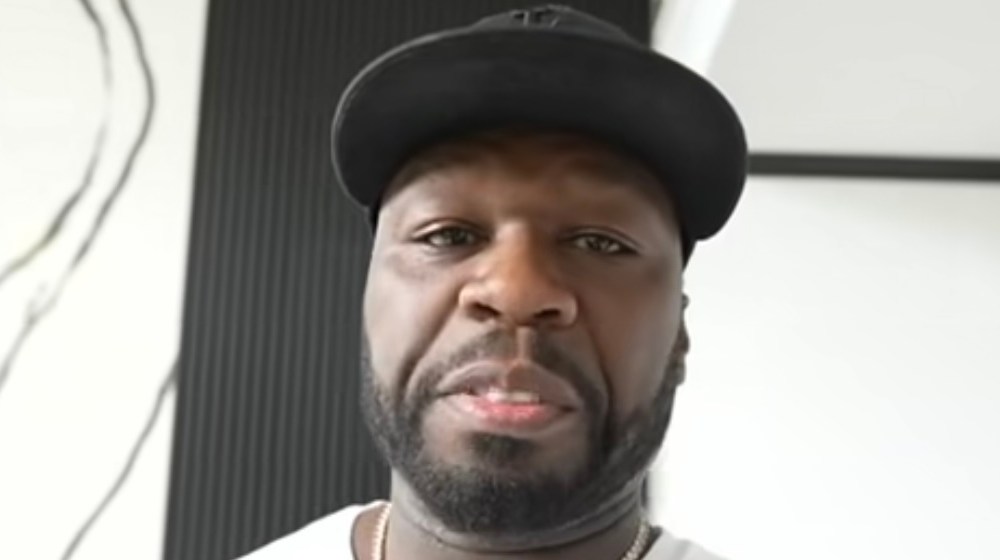 50 Cent surpasses 1 billion Spotify streams for "In Da Club"
50 Cent is widely regarded as one of the most iconic rappers of all-time. He had a legendary debut studio album in 2003, with "Get Rich Or Die Tryin'," which showed that Fif was definitely here to stay. As a result, 50 went on to release five studio albums in total.
In addition to music, 50 has been an icon in the television industry on STARZ over the past decade, as well. He's seen massive success with series such as "Power," its spin-offs, as well as the latest "BMF" series.
Meanwhile, 50 has reached another major milestone in his music career. He recently eclipsed over 1 billion streams for his classic breakout 2003 "In Da Club" single, on Spotify. Therefore, 50 has now taken to his social media feeds to reveal the plaque he was gifted to, from Spotify. There, he said "Take your time make it a classic then it won't go away."
50 Cent has also recently been trending on social media due to announcing his "The Final Lap" World Tour, in May. This is to celebrate the 20-year anniversary of his Get Rich Or Die Tryin album. The first date kicks off on July 21, in Salt Lake City, UT. The tour will run all the way until November 18, where it concludes in Newcastle, UK. Special guest performers also include Jeremih and Busta Rhymes.
Take your time make it a classic then it won't go away • https://t.co/jnbpt4Vpb3 pic.twitter.com/kjiUlEmyyD

— 50cent (@50cent) June 28, 2023
[embedded content]
50 Cent surpasses 1 billion Spotify streams for "In Da Club"