Moriah Mills hints at being pregnant by Zion Williamson, after recently getting "Zion" face tattoo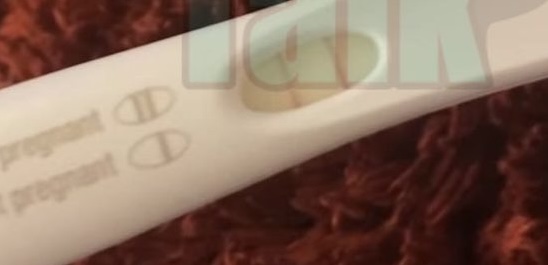 Moriah Mills hints at being pregnant by Zion Williamson, after recently getting "Zion" face tattoo
9785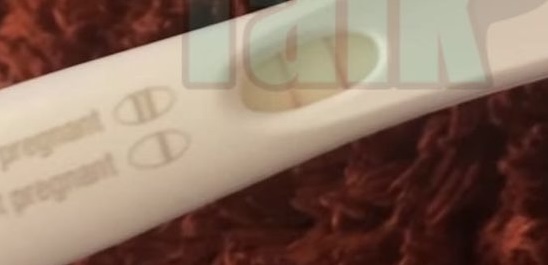 Moriah Mills hints at being pregnant by Zion Williamson 
Over the past month, adult film star Moriah Mills has been heavily going viral. This is due to her Twitter rants, after New Orleans Pelicans star Zion Williamson announced that he's expecting a child with the woman he's been dating. However, Williamson had supposedly been seeing Mills on the side and even gave her $10,000 monthly allowances.
Furthermore, Mills recently threatened to leak revenge porn videos of Williamson, as well as publicly threatening extortion, which are both crimes. Mills' rants even resulted in her Twitter account getting suspended. Last week, she even got a face tattoo which read "Zion," as many still don't know if the ink is actually real or not.
Meanwhile, it also seems that Mills is claiming that she's pregnant by Williamson, according to The Neighborhood Talk. She recently posted a positive pregnancy test to her Instagram stories. That all but hints that she's claiming that she's pregnant by the Pelicans star, based on her stalker activities against him, over the past month.
Williamson has yet to respond to any of this drama, so far. This all comes amid speculation on if the Pelicans would actually trade him, due to his inability to stay consistently healthy, on the court.
Check out Moriah Mills showing off a positive pregnancy test, below.
Moriah Mills hints at being pregnant by Zion Williamson