Maxwell to Headline Three Concerts in Las Vegas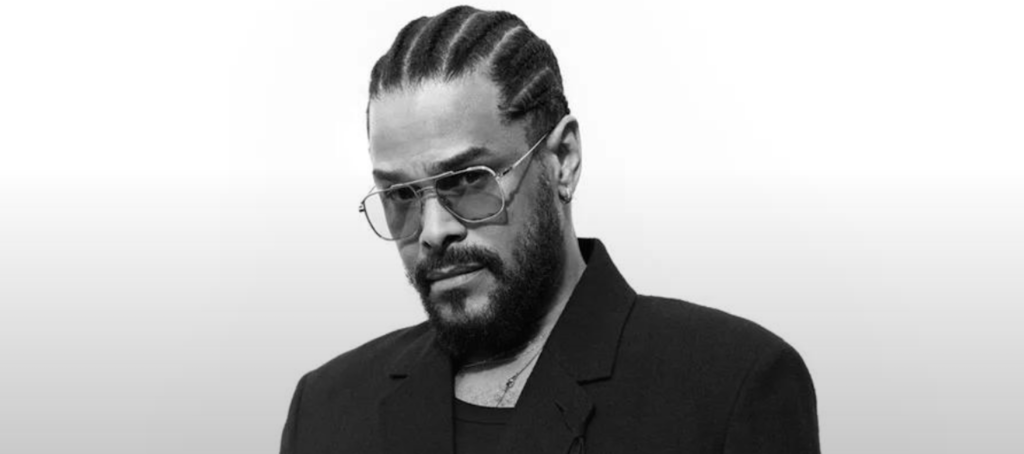 Maxwell to Headline Three Concerts in Las Vegas
47
Maxwell is coming to Las Vegas, Nevada, for three nights this summer.
The R&B legend has announced a trio of headlining shows taking place on July 27, July 29 and July 30 at Encore Theater at Wynn Las Vegas. All shows are scheduled to begin at 8 p.m. PDT.
"VEGAS we coming," he told fans on Instagram.
Tickets go on sale Friday, April 8 at 10 a.m. PDT on Ticketmaster.
View this post on Instagram
Maxwell's three-night Las Vegas engagement is an extension of his Night Tour.
The current leg, which features support from Anthony Hamilton and Joe, concludes on Sunday, May 8, at FTX Arena in Miami, Florida.
Maxwell is gearing up to release his highly anticipated album, blacksummers'NIGHT, which is set to release this spring on his new label Musze/BMG. The album is the final installment of his trilogy that began in 2009.
The first installment won Best R&B Album at the 52nd Grammy Awards. He also took home a Grammy for Best Male R&B Vocal Performance for the album's lead single, "Pretty Wings," which he co-wrote and co-produced with Hod David.
Blacksummers'NIGHT will include Maxwell's current single "OFF," which peaked at No. 1 on Billboard's Adult R&B Airplay chart last month. It marked Maxwell's eighth number-one single on this chart, tying him with Charlie Wilson for the most chart-toppers among male artists.
Last November, Maxwell was honored with the Legend Award at the 2021 Soul Train Awards.
"To be able to stand here before all of you and to be part of the community of R&B and soul music is truly the award that I've always wished for, but this literally is blowing my entire mind," he said during his emotional acceptance speech that was followed by a sensational performance.