Max B Tells All Producers To Send Him Beats Amid Pending Prison Release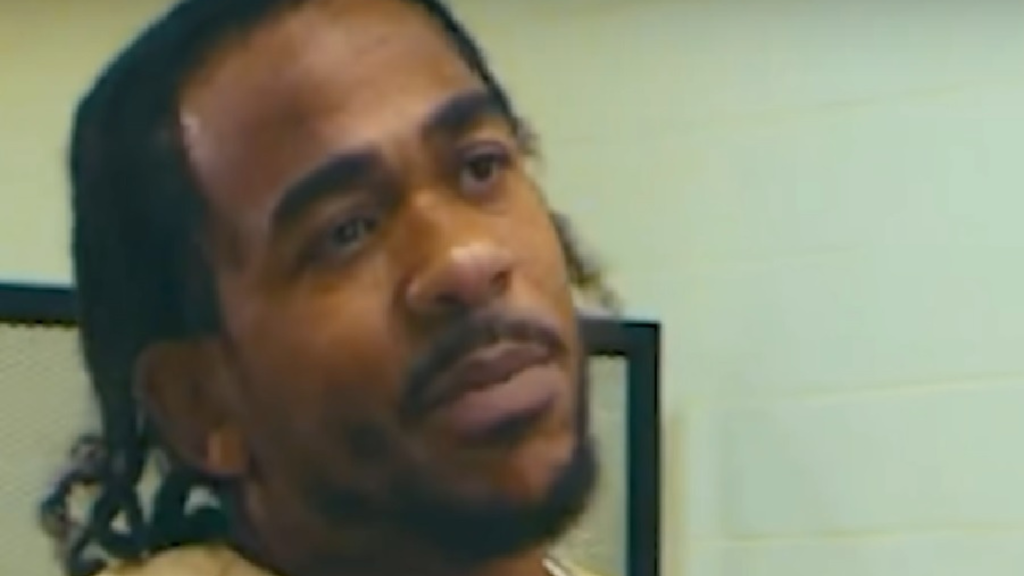 Max B Tells All Producers To Send Him Beats Amid Pending Prison Release
7313
Max B has put producers on notice that The Wave God is on the hunt for new beats.
The incarcerated rap star put the word out via a clip posted on his manager Ty Black's Instagram page, in which Biggavel requests that boardsmen send through tracks for him to rap over.
"Ayo this the Don Veli," the Harlem native began. "I'm calling you ni***s out, I'm calling out all ya'll producers. I'm bout to get ready to hit the scene in a minute. Gimme some tracks. Get them sh*ts to my man Black so we can wave up. Imma have that sh*t already lined up. We wave up, we go to the studio, we make history. I need waves. Get me loopy. I want that new sound. Out, f**k with ya boy Max Biggavel EMG boss ni**a. Wavy." Max also included the email address where the instrumentals can be sent to in the caption of the post.
The Wave God's latest message to the public comes as he continues to hint at a possible early prison release on his initial 75-year prison sentence. In 2009, Max B, born Charley Wingate, was convicted of conspiracy related to armed robbery, kidnapping, aggravated assault, and felony murder. The charges stemmed from a botched robbery in 2006 at a New Jersey motel that left one man dead. The rapper, who was not present at the time of the murder, had his 75-year sentence reduced to 20 years in 2016 after accepting a plea deal for aggravated manslaughter. In 2019, Max B received an additional eight year reduction to his sentence.
In January, French Montana revealed that Max B had informed him that he would be released from prison in April 2023. "MY BROTHER WAS FACING 75 YEARS .. HE TOLD ME TO TELL YALL HE'LL BE HOME IN APRIL!!" the hitmaker wrote on Twitter at the time. The post also included a direct message from Max himself, in which he gave fans an update on his whereabouts while creating additional anticipation for his long-awaited return to the streets.
Check out French Montana's Twitter post below.