Marzz Announces 'Love Letterz' Deluxe, Shares New Song 'FYM'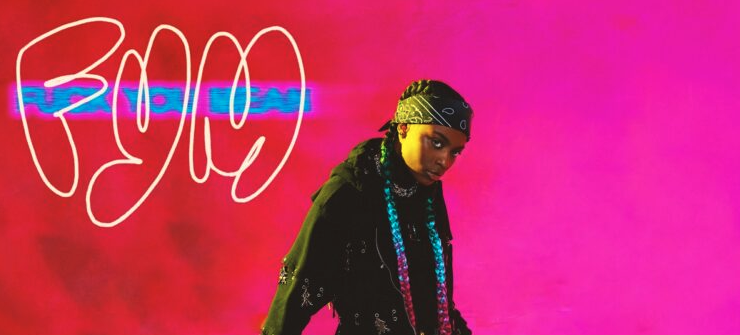 Marzz Announces 'Love Letterz' Deluxe, Shares New Song 'FYM'
55
Marzz has announced a deluxe edition of their debut EP Love Letterz. It will release on April 7 via Keep Cool/RCA Records.
"I'm excited to share this new project," said Marzz in a press release. "These are the songs that I wrote while I was healing, and still figuring out what boundaries I want set for my future self with love."
The expanded Love Letterz edition will feature the previously released song, "KMS," and the recently shared song "FYM."
Known for stellar melodic vocals, Marzz uses them along with a swift rap cadence on the second verse to relay how they're over their last girl and have moved on unapologetically with someone new.
"Talking bout come thru / Got news, for you / Girl boo, f*ck you / Don't really care what you got to say / Got my new b*tch and got new things / Move on from the old shit / Now / F*ck you mean," sings Marzz on the chorus.
Starting April 5, Marzz will accompany H.E.R. on the second leg of her Back of My Mind Tour.
Recently, Marzz gave a taste of their stage presence during a COLORS segment.
Stream Marzz's latest single, "FYM," below.