Kehlani Announces Release Date for Third Album 'Blue Water Road'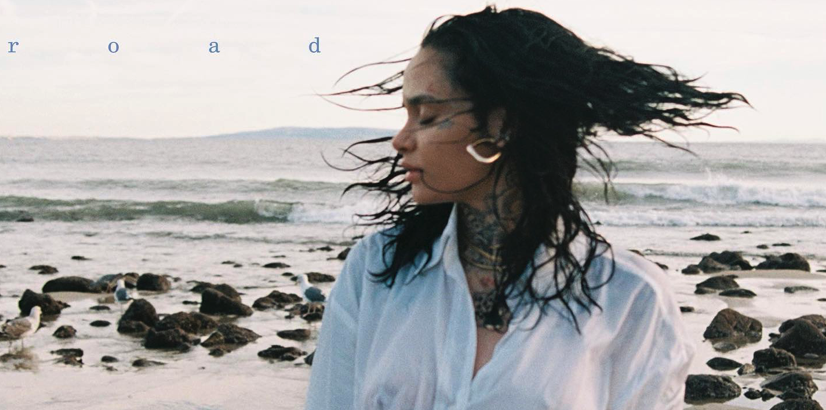 Kehlani Announces Release Date for Third Album 'Blue Water Road'
62
Kehlani has revealed the release date for her third album, Blue Water Road. Executive produced by Grammy-winning musician Pop Wansel, the album will release on April 29 via TSNMI/Atlantic Records.
"Blue Water Road is a destination in my mind. I'm giving everyone access. It's an emotional journey, a sexual journey, and a spiritual journey. To me, the album is like a glass house. It's light transparent, and the sun is shining right through it," said Kehlani in a statement about the new album.
Not only will Blue Water Road be available on streaming platforms, but also cassette and CD. There will also be exclusive album merchandise deals that range in autographed items such as an art card CD and poster. Additionally, hoodies and long-sleeved apparel are up for grabs under specific bundles. Get more information here.
Blue Water Road was first announced in September 2021 with an official trailer. Kehlani released "Altar" as the lead single, which was accompanied by a music video. The track has garnered more than 23 million streams since its release.
In February, Kehlani released "Little Story" as the follow-up single.
Blue Water Road will arrive nearly two years after her previous LP, It Was Good Until It Wasn't. The album included appearances from Jhené Aiko, Lucky Daye, Masego and James Blake.
On April 8, Kehlani will appear on Syd's sophomore album, Broken Hearts Club.
View this post on Instagram