Mary J. Blige to Receive Legend Award at 2022 Clio Music Awards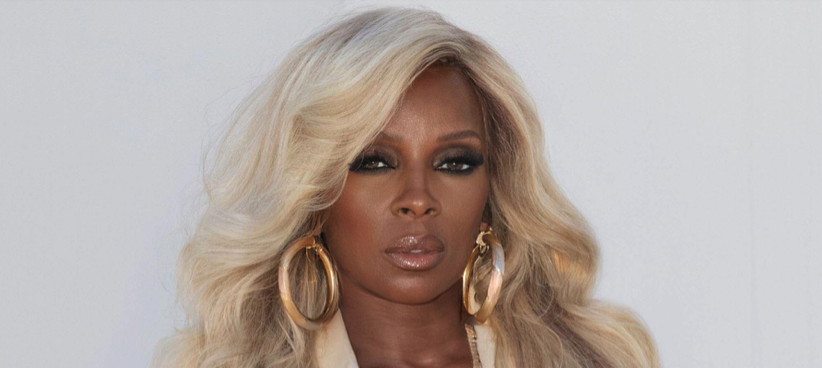 Mary J. Blige to Receive Legend Award at 2022 Clio Music Awards
62
Mary J. Blige continues to stay on top. The R&B legend will be presented with the Legend Award at the 2022 Clio Music Awards.
According to Clio Music, this honorary statuette is given to an artist who has had a seismic impact on popular culture and the advancement of the music industry and its emerging talent to follow through groundbreaking career.
As recently shared in Rated R&B's 25th-anniversary revisit of Blige's third album, Share My World, the queen of R&B and hip-hop soul has influenced three decades of music.
Grammy-nominated singer Yola will host the 2022 Clio Music Awards on May 10 in Nashville, Tennessee. Jason Flom, an influential music executive and social activist, also will be honored.
"Each year, we select individuals at the forefront of the music industry whose creative work has a sizable impact that shapes our culture," said Clio Music Executive Director Michael Kauffman.
"We're so inspired by Mary J. Blige and Jason Flom for their courage to break the mold and show aspiring artists and execs that there are no limits to what they can achieve."
On May 15, Blige will receive the Icon Award at the 2022 Billboard Music Awards and will perform.
During Mother's Day weekend (May 6-May 8), Blige will be hosting her inaugural Strength of a Woman Festival and Summit in Atlanta, Georgia.
The sold-out event is filled with performances and appearances from Blige, Chaka Khan, Taraji P. Henson, Xscape, Ella Mai, Tamron Hall, Sevyn Streeter, Queen Naija, and many others.
From there, Blige will play several festivals this summer in support of her latest album Good Morning Gorgeous. In June, she will headline Roots Picnic and Florida Funk Fest.