Man on Twitter claims he got drunk and woke up married to a 53-year-old Asian woman [VIDEO]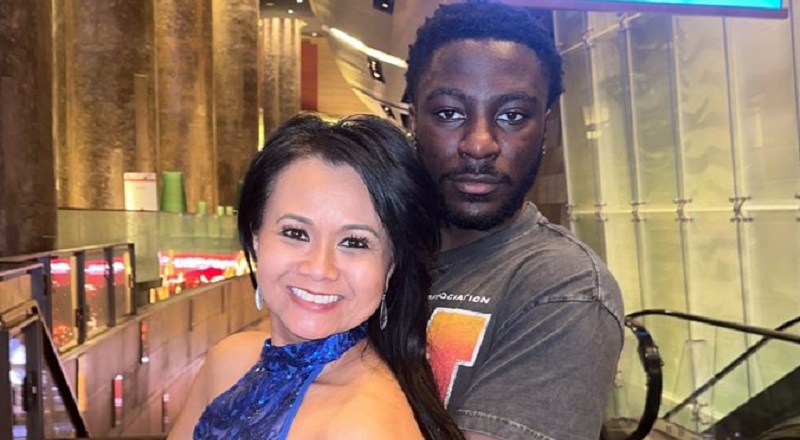 Man on Twitter claims he got drunk and woke up married to a 53-year-old Asian woman [VIDEO]
9167
Man got drunk and woke up married to a 53-year-old Asian woman
Some of the oddest things happen to people and they feel compelled to share it on social media. Usually, the drunken marriage is the kind of thing that plays out in the movies. However, for one man, this is his reality. When he shared the story, it played out like it was a joke. The man vented on Twitter, revealing he is never drinking again. He said he did that and got married to an Asian woman, who happened to be fifty-three years old.
In the day and age of social media and skits, literally anything can happen. Honestly, people make incredibly wild things happen just for the sake of clicks. With the humor that this man provided, it's hard to tell if this is just something for clicks or if its something serious. Whatever is going on, he went all out to make it happen. Even when a person does lose their inhibitions, it doesn't necessarily mean they lose all of their control.
Recently, a man went viral on Twitter when he explained his night out. The man claimed he is never going to drink again. After all, he just did that and wound up married to a fifty-three year old Asian woman. As a result, the man said he is never drinking again. One man saw his post on Twitter and questioned him about it. After that, the man who made the tweet came with a photo of him and his much older wife.
Man got drunk and woke up married to a 53-year-old Asian woman