Coco Jones announces "What I Didn't Tell You" Tour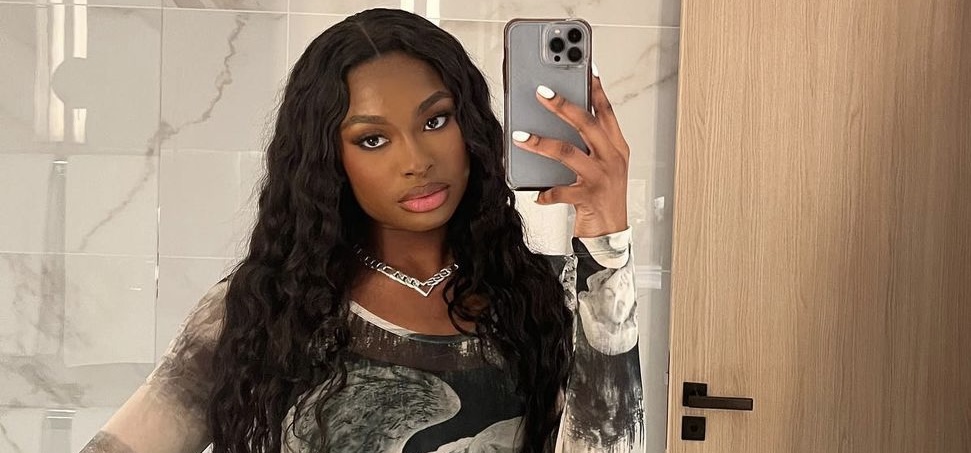 Coco Jones announces "What I Didn't Tell You" Tour
4841
Coco Jones announces "What I Didn't Tell You" Tour 
Over the past year, Coco Jones has emerged as one of the biggest new R&B stars in the industry. She scored a major breakout hit in 2022, which was "ICU." That record went on to appear on her debut "What I Didn't Tell You" EP. That came after Jones signed with Def Jam, that spring, and also began appearing in the new Peacock series "Bel-Air" as Hilary Banks.
Furthermore, the deluxe edition of Jones' EP went on to be released in January. This month, ICU went on to be certified gold in the US. It also peaked at number 63 on the Billboard Hot 100 chart. In addition to these milestones, Jones performed ICU at the BET Awards this past weekend, and won the award for Best New Artist.
Meanwhile, Jones' first headlining tour is also almost here. On Tuesday, she announced that her "What I Didn't Tell You" Tour is kicking off in August. The first show will take place on August 5, in Ontario, CA. 16 dates will be available in total, as the tour will conclude on September 3, in Norfolk, VA. Special guest performers Ebony Riley, Haben Abraham, and Simone Jones will also be hitting the stage.
Check out The full list of dates and cities for Coco Jones' upcoming What I Didn't Tell You Tour, below.

Coco Jones announces "What I Didn't Tell You" Tour