Chadwick Boseman to receive Hollywood Walk Of Fame star in 2024
Chadwick Boseman to receive Hollywood Walk Of Fame star in 2024
6489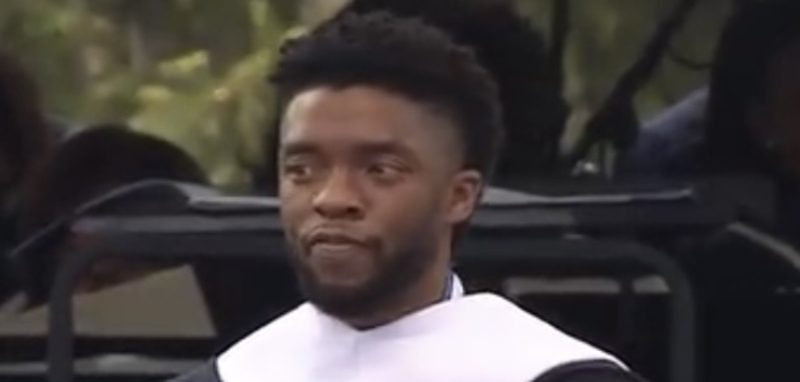 Chadwick Boseman to receive Hollywood Walk Of Fame star
Back in 2020, the world lost an iconic actor and amazing human being, in Chadwick Boseman. He passed away due to colon cancer, that August. Furthermore, many didn't know that Boseman was quietly battling this cancer, as he'd been dealing with it for four years. Furthermore, he was only 43-years-old, at the time. Boseman was so beloved, as fans of his never knew what he was silently dealing with, for so long.
Meanwhile, Boseman will be honored even further, in a major way. He's been confirmed to posthumously receive his name on a star on the legendary Hollywood Walk Of Fame, in 2024. He joins fellow stars to be honored next year, such as Dr. Dre, Ken Jeong, Gwen Stefani, Otis Redding, and much more. This year, the Hollywood Walk Of Fame welcomed Ludacris, 2Pac, and other legends.
Boseman starred in various major films, prior to his sudden and shocking passing. Among them were "42," "Black Panther" and many more Marvel films. His popularity soared even further in February 2018, after the release of Black Panther. That came after receiving massive praise for his role as the late Jackie Robinson, in 42.
Chadwick Boseman to receive Hollywood Walk Of Fame star