Man gets roasted on Facebook for saying he looks like Morris Chestnut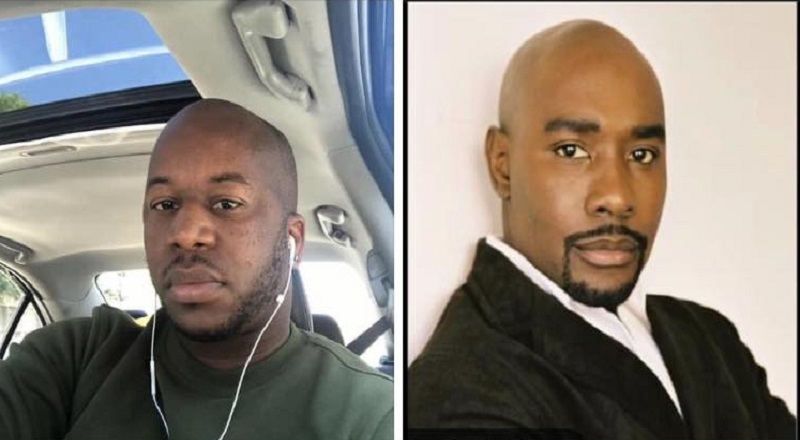 Man gets roasted on Facebook for saying he looks like Morris Chestnut
6417
Man roasted on Facebook for saying he looks like Morris Chestnut
On social media, people are always going viral for some of the wildest things. But this man went out here and did this one to himself. Maybe the reactions on Facebook have shown people some thoughts are better left unsaid. One man did the facial comparisons with a side-by-side photo of himself and Morris Chestnut. The man said he's always been told he looks like the actor. It turns out, most people on Facebook didn't feel that way.
Morris Chestnut is one of the icons of the culture. The role that put him on the map was the aspirant 'Ricky' on Boyz N The Hood. 'Ricky' had dreams of making it big in football, or at the very least being able to make it to college. However, the realities of life in the hood is that things like that don't happen too often. As a result, 'Ricky' met an untimely demise at the hands of some guys who didn't want to see him do well.
A man on Facebook said people often tell him he and Morris Chestnut look alike. Nothing bad towards the guy, but he and Morris Chestnut look nothing alike. Simply looking at the photos the man shared of himself and Chestnut prove that. However, he decided to share the photos on Facebook anyway. As a result, the man was met with mostly laughing reactions in response. The people have laughed at this guy ever since the post was first shared.
Man roasted on Facebook for saying he looks like Morris Chestnut