J. Cole Reveals He's Working On Next Album In New Summer Walker Song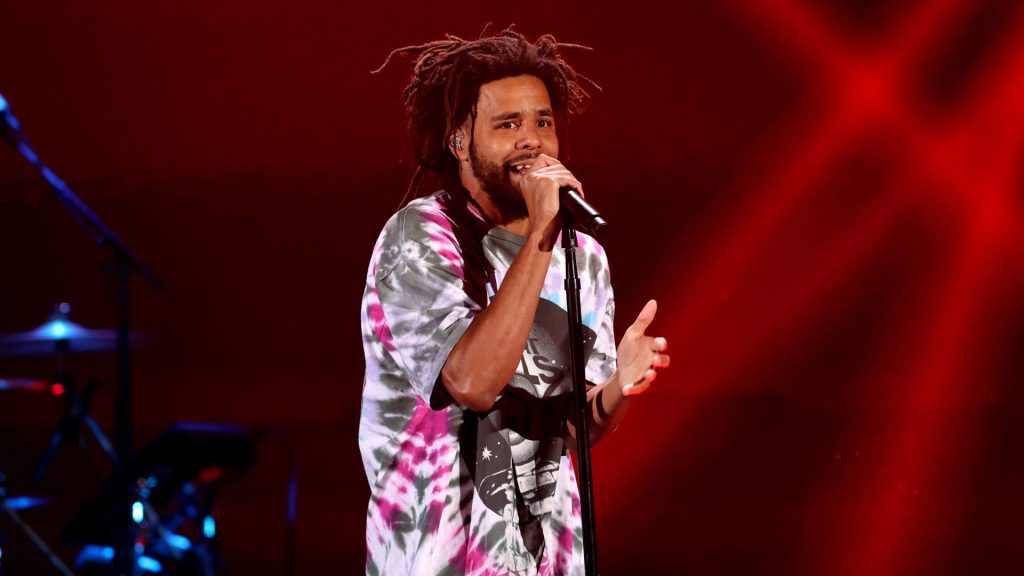 J. Cole Reveals He's Working On Next Album In New Summer Walker Song
6798
J. Cole has confirmed that The Fall Off will be his next full-length studio album. In the intro, "Audio Hug," of Summer Walker's latest EP CLEAR 2: SOFT LIFE, Cole spits a thoughtful verse about the singer and her struggles. While he shows the R&B superstar some love, he quickly references his forthcoming LP before getting back to the topic.
"I heard you just had you another lil' baby, congratulations," Cole rapped. "I hope you got through it with no complications/I find it amazing the way that you juggle your kids, the biz, the fame/The bi**hes that's hatin', they sit around waitin' for you to fall off, like the album I'm makin'/But I hope that you takin' a little time for yourself/Stealin' a moment or two to unwind/Between the hectic sounds of your precious baby cryin'/Do you clear your mind? Must be a lot goin' on/I hear it in all of your songs."
In 2021, Cole spoke with Slam Magazine about The Fall Off and being ok with hanging up his microphone and beat pad for good.
"Oh, bro, I'm super comfortable with the potential of being done with this sh*t," he told the outlet. "But I'm never going to say, 'Oh, this is my last album.' … Because I never know how I'm going to feel two years, three years, four years down the line, 10 years down the line, but please believe, I'm doing all this work for a reason."
Details regarding his next body of work are currently scarce. However, all signs indicate that TFO could mark the finale of Cole's career as a rapper.
Recently, the Fayetteville, North Carolina native referenced the end of his life as an emcee within his verse from "Adonis Interlude (The Montage)," on the Creed III soundtrack. 
"Just cop The Fall Off, and he'll explain/ Is it the end of the chapter? Happily ever after?/ Bet this gon' be the year that fulfill his reign, man."