Majid Jordan Reveal Track List For New Album 'Good People'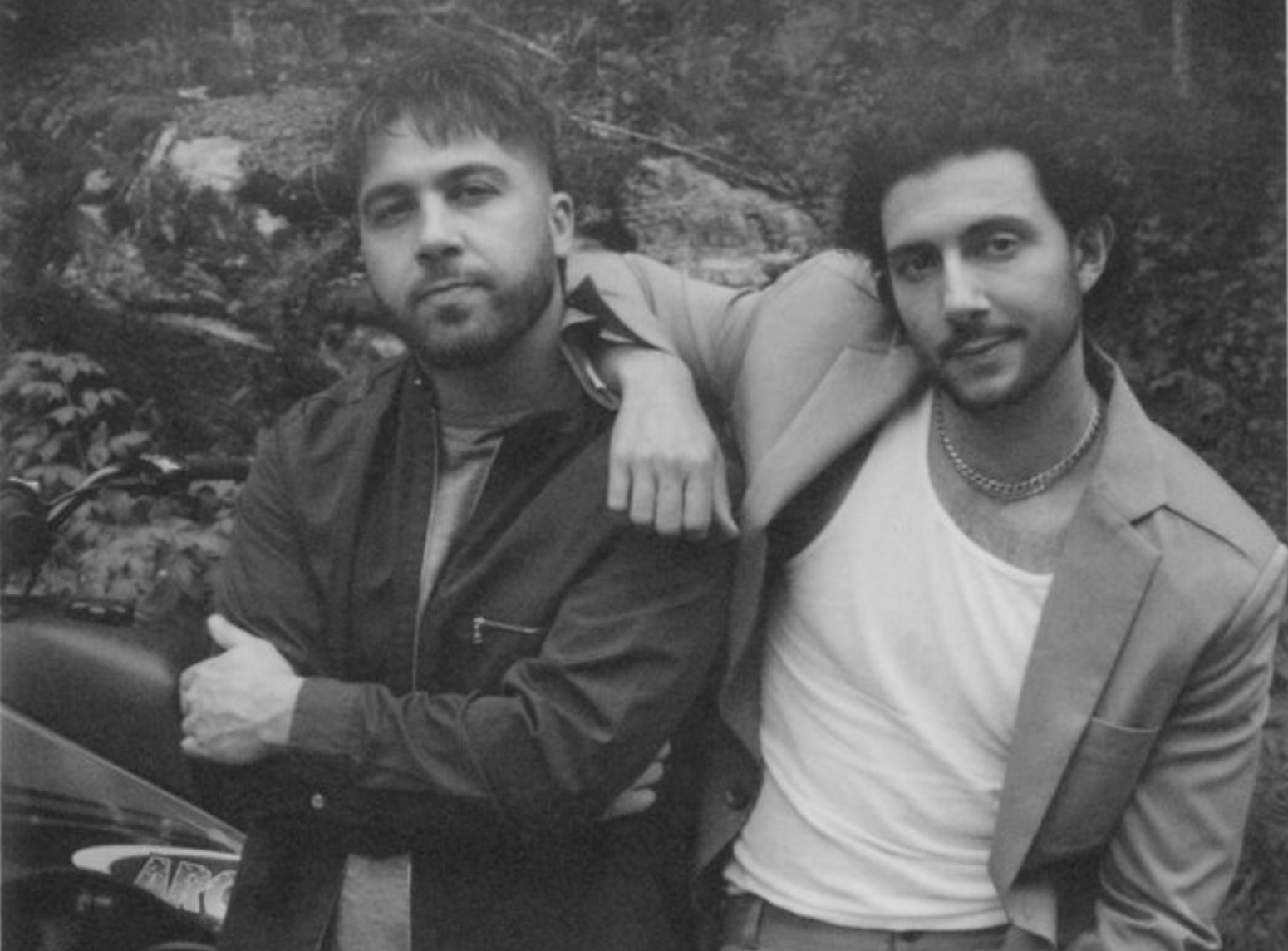 Majid Jordan Reveal Track List For New Album 'Good People'
5768
Majid and Jordan will put out their fourth studio album Good People on November 3rd, a.k.a. this Friday. Before that, they've unveiled the official track list for the LP.
There are only 9 tracks in total on here, three of which are out already. But this is a nice contrast from the long albums that come out today and if there's a a pair of artists we want to hear something concise from, it's Majid Jordan.
Check out the track list below.