Ludacris receives star on Hollywood Walk Of Fame [VIDEO]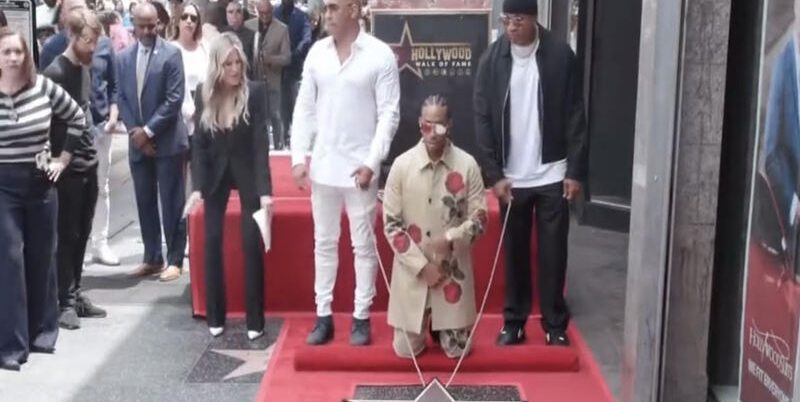 Ludacris receives star on Hollywood Walk Of Fame [VIDEO]
5562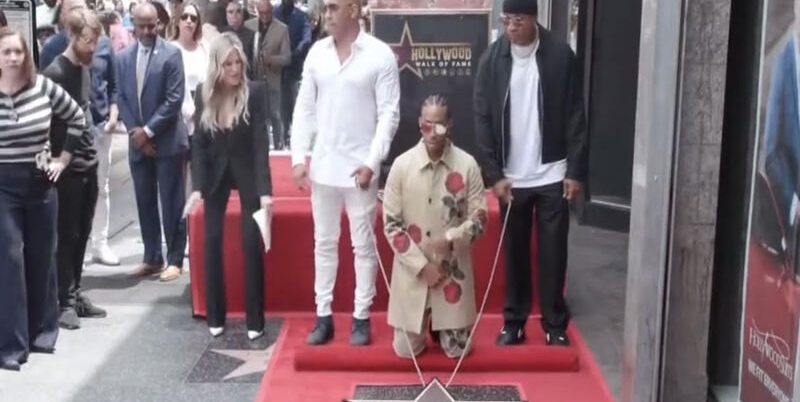 Ludacris receives Hollywood Walk Of Fame star
Ludacris is still widely regarded as one of the most legendary rappers of all-time. His acting is also respected, as he's frequently appeared in the "Fast & Furious" film series. The 10th installment is set to arrive on May 19.
Meanwhile, Ludacris is also being awarded with another prestigious honor. On Thursday, he received a star on the iconic Hollywood Walk Of Fame. Alongside Luda, LL Cool J and Fast & Furious co-star Vin Diesel were also seen posing with him. Ludacris sported a tan outfit, with a floral design across it.
In addition to Ludacris' Hollywood Walk Of Fame star, he's also been hitting the road, performing. He's been a special guest performer on Janet Jackson's current "Together Again" Tour. The next stop is in Mansfield, MA, as the tour will run through June 21, where it concludes in Seattle.
Furthermore, Luda is also planning to release a new studio album, sometime in 2024. He recently revealed that his time with filming Fast & Furious has been taking up most of his time, but is now able to finish that project.
Check out Ludacris receiving his star on the Hollywood Walk Of Fame, below.
Congratulations to @Ludacris on receiving his star on the Hollywood Walk of Fame (via:@variety)
?: https://t.co/WehBpajEHa pic.twitter.com/fgrUKgcOMV

— Glock Topickz (@Glock_Topickz) May 18, 2023
Ludacris receives Hollywood Walk Of Fame star