Rihanna reveals her maternity photoshoot from 2022, when she was expecting son RZA [PHOTOS]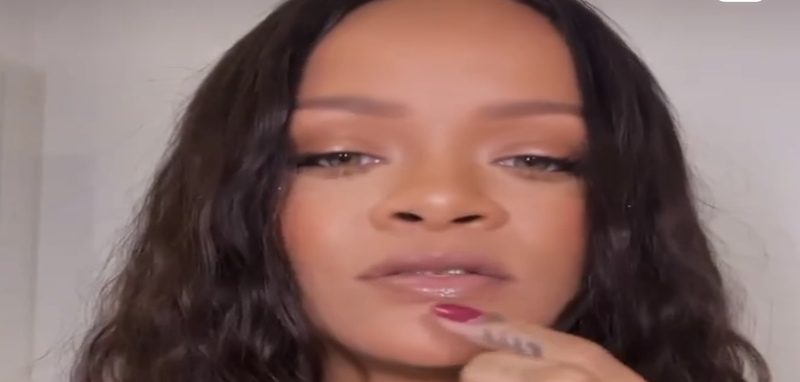 Rihanna reveals her maternity photoshoot from 2022, when she was expecting son RZA [PHOTOS]
8184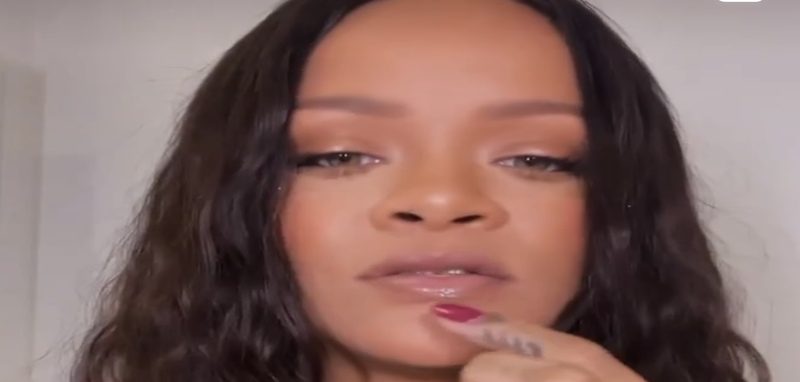 Rihanna shares photos from 2022 maternity shoot
Rihanna is currently pregnant again, as she's expecting her second child with A$AP Rocky. This news was initially revealed in February, back when Rih showed off her growing baby bump, while performing at the Super Bowl halftime show.
Meanwhile, Rihanna recently revealed that she and A$AP named their son, RZA. This is named after the legendary Wu-Tang Clan rapper. Furthermore, Rihanna is now revealing on Instagram, the maternity shoot that she did in 2022, while still pregnant with RZA.
In these photos, Rihanna is topless, while posing in front of the ocean. It appears to possibly be at her home country of Barbados.
"Here's a little series I call "Rub on ya titties." In honor of my first pregnancy, embracing motherhood like a g, and the magic that this body made! Baby RZA… He in there not having a clue how nuts his mama is, or how obsessed he was bout to make me #maternityshoot2022 #tobecontinued"
Currently, Rihanna is in the third trimester of her second pregnancy. As a result, she is expected to give birth, sometime this summer. She initially gave birth to RZA, in May 2023.
Check out the photos from Rihanna's 2022 maternity shoot, below.
Rihanna shares photos from 2022 maternity shoot