Lucky Daye Shares New Song 'Careful'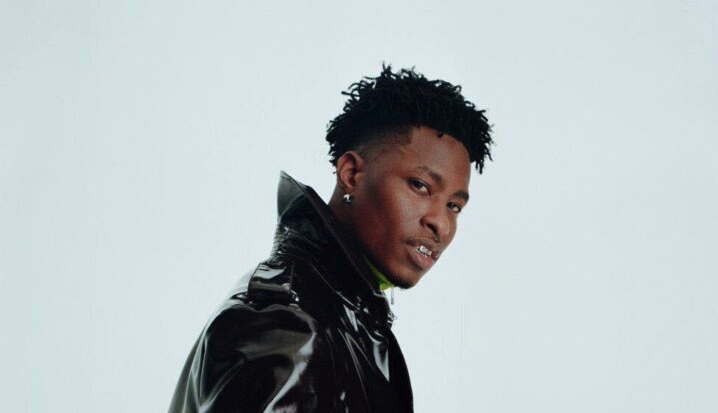 Lucky Daye Shares New Song 'Careful'
34
Grammy winner Lucky Daye has shared the new song "Careful." The song appears in Magic Mike's Last Dance, the third installment of the film franchise, available in theaters worldwide.
Singing over a torpid production, Daye boastfully cautions an interest not to lust after him if she is not prepared to tame him.
"Carried away / How you gon' light my fire and can't contain it? / Why you want tease my mind with all this danger? / If I take the wheel, I'll drive you crazy," Daye talks big in verse one.
"Careful" follows Daye's recent soundtrack contribution, "Honest (Heartbreak Hotel)." That track, a reimagined version of Whitney Houston's 1999 hit "Heartbreak Hotel" from her My Love Is Your Love album, appeared in the 2022 biopic Whitney Houston: I Wanna Dance with Somebody.
Daye's new single is also his first solo song release of 2023. He collaborated with Chiiild for "Good For Now," a single released last month. It will appear on Chiiild's upcoming album Better Luck In The Next Life, due March 3.
Last year, Daye released his sophomore album Candydrip. The 17-track album was supported by the Grammy-nominated single "Over," which peaked at No. 14 on Billboard's Adult R&B Airplay chart in February 2022.
"Over" became Daye's first entry on the Billboard Hot 100 chart, reaching No. 77 that April.
Primarily produced by Oscar and Grammy winner D'Mile, Candydrip debuted at No. 5 on Billboard's Top R&B Albums chart. It marked his first album or project to debut on this chart.
Candydrip, available on double vinyl, was reissued as a deluxe edition in December 2022. The new version was expanded to 21 songs, featuring an original take of "NWA."
Rated R&B named Candydrip the Best R&B Album of 2022.
"Candydrip is a fitting album title; it serves savory tracks galore that can be placed at the forefront of any endcap, whether at a general store or a music shop," Rated R&B's Jakori Beauchamp wrote.
Most recently, Daye, a double Album of the Year nominee at the 2023 Grammys, appeared in the video for Alicia Keys' latest focus track, "Stay."
Stream Lucky Daye's new song "Careful" below.