Coco Jones and Leon Thomas Remake 'Until the End of Time' for Spotify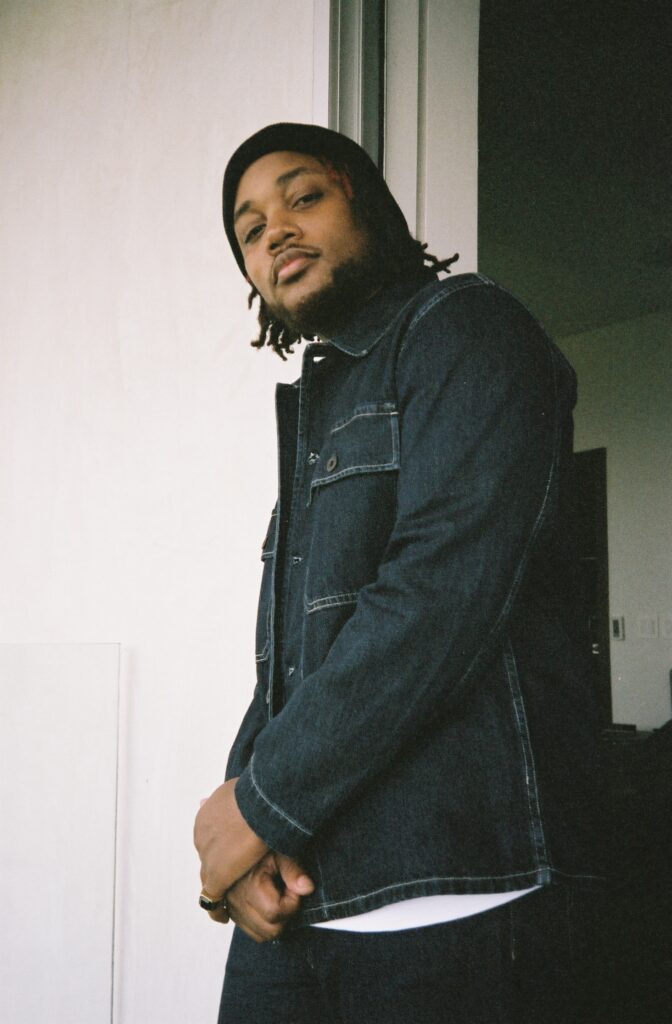 Coco Jones and Leon Thomas Remake 'Until the End of Time' for Spotify
67
In celebration of Valentine's Day, Coco Jones and Leon Thomas teamed up with Spotify to share their rendition of Justin Timberlake and Beyoncé's "Until The End of Time."
Though the original is hard to follow, Jones and Thomas' cover of the devotional anthem is a satisfying effort. Thomas champions Jones for her performance on their faithful cover and her allegiance to R&B.
"First of all, I want to shout out Coco Jones for delivering a flawless vocal. She along with myself are really part of the next wave of R&B singers who are doing it for the love of the genre," says Thomas.
He adds, "Not to mention, it was such a pleasure to reimagine this classic song by Beyoncé and Justin Timberlake as I've been a fan of the song since it first came out!"
[embedded content]
Here's some history on "Until The End of Time." Originally a solo with Timberlake's vocals, the song featured on the standard edition of his 2006 sophomore album, FutureSex/LoveSounds.
Timberlake co-wrote and co-produced "Until The End of Time" with Timbaland and Danja.
He reissued FutureSex/LoveSounds the following fall as a deluxe edition with three new tracks, one of which was the duet featuring Beyoncé.
"Until The End of Time" reached No. 17 on the Billboard Hot 100 chart and No. 2 on Billboard's Adult R&B Airplay chart. It marked Timberlake's first of three top-10 singles on the latter list.
Back to Jones and Thomas. Last spring, Thomas announced his signing to Ty Dolla $ign's EZMNY Records in partnership with Motown Records. his first release for the label was "X-Rated" featuring Benny The Butcher.
"'X-Rated' is an ode to my love of boom bap and early 90's instrumentals. Benny The Butcher brought authentic bars and helped further the theme of this record," Thomas shared.
Thomas followed up with two other singles, "Love Jones" and "Breaking Point." Ty joined Thomas on the former track, while the latter was a solo record produced by Don Mills.
All three tracks will appear on Thomas' upcoming debut album, Electric Dusk, due this year.
"This is a true embodiment of the inside of my brain," Thomas told Rated R&B. "When you listen to it, you're going to hear all the different influences that I've had from generation to generation and see exactly where my head is at when it comes to R&B and what I like to talk about and how I'd like to say it."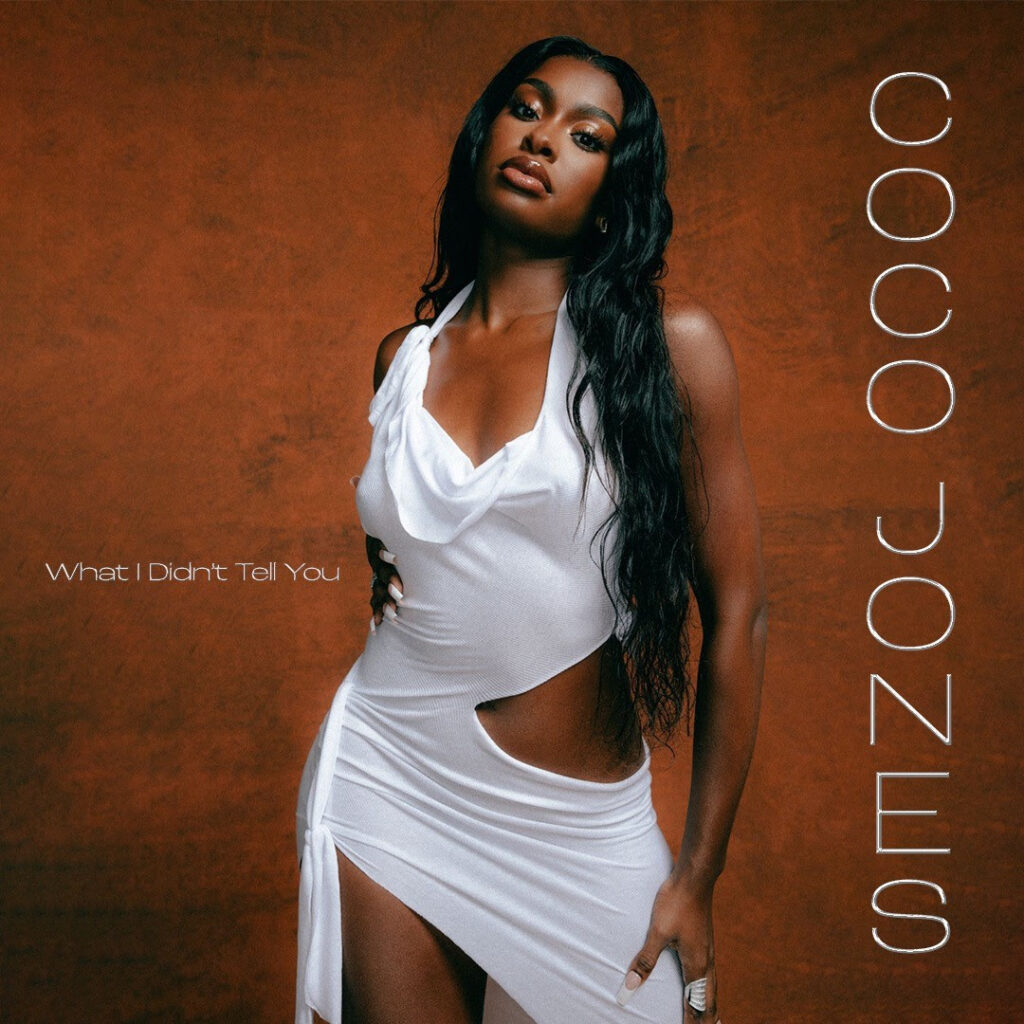 In November 2022, Jones released her debut project titled What I Didn't Tell You. Her Def Jam debut included its lead single, "Caliber," and the follow-up, "ICU."
Earlier this year, Jones reissued What I Didn't Tell You as a deluxe edition with four new tracks. It featured "Simple," a duet she recorded with Babyface for his album Girls Night Out.
Listen to Coco Jones and Leon Thomas' duet of "Until The End of Time" below.