NBA Youngboy threatens the Gotti family, after John Gotti, Jr.'s daughter threatens Yaya Mayweather, after Gotti III lost boxing match to Floyd Mayweather [VIDEO]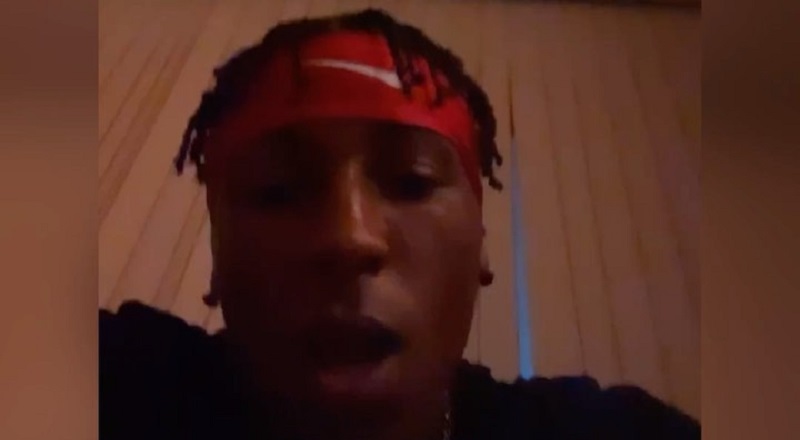 NBA Youngboy threatens the Gotti family, after John Gotti, Jr.'s daughter threatens Yaya Mayweather, after Gotti III lost boxing match to Floyd Mayweather [VIDEO]
16068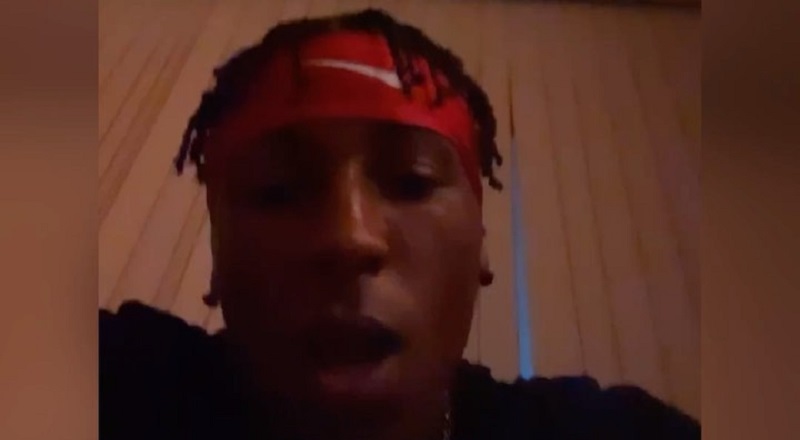 NBA Youngboy threatens Gotti family after Nicolette came for Yaya
NBA Youngboy is no stranger to beef, as he and Lil Durk have been rivals for years. Last months, there were reports of this feud ending, however. Apparently, NBA Youngboy has bigger rivals he has now set his sights on. A few weeks ago, Floyd Mayweather did an exhibition boxing match with John Gotti III. At the end of the match, things got very intense. While Floyd won the match, things got personal. As a result, Gotti III's sister, Nicolette, spoke out and threatened Floyd's daughter, Yaya. With her being the mother of one of Youngboy's children, he called out the Gotti family.
NBA Youngboy brought a new wave into the game. Actually, he is one of the most successful rappers on the YouTube platform. Several times over, he has broken the record for YouTube streams by a rapper. In turn, he is also a smart businessman. Once he gained a national profile, Youngboy signed with Atlantic Records. However, he entered a $60 million partnership with Motown to establish his Never Broke Again label. After that, he left Atlantic to join his Never Broke Again / Motown label.
NBA Youngboy is a savvy businessman, who Birdman predicted would become rap's next billionaire. It looks like this may very well be the case, too. But, all business aside, NBA Youngboy responded to Nicolette Gotti. First of all, he said he admires John Gotti, Sr. However, in regards to Gotti III, Youngboy said he lost his match to Floyd Mayweather and loss happens. So, regarding Yaya, the mother of one of his sons, he told the Gotti family to be easy, or they'd have to deal with him.
Source: Voice of the Trenches
NBA Youngboy threatens Gotti family after Nicolette came for Yaya