London woman has rare condition where her brain slips down her spine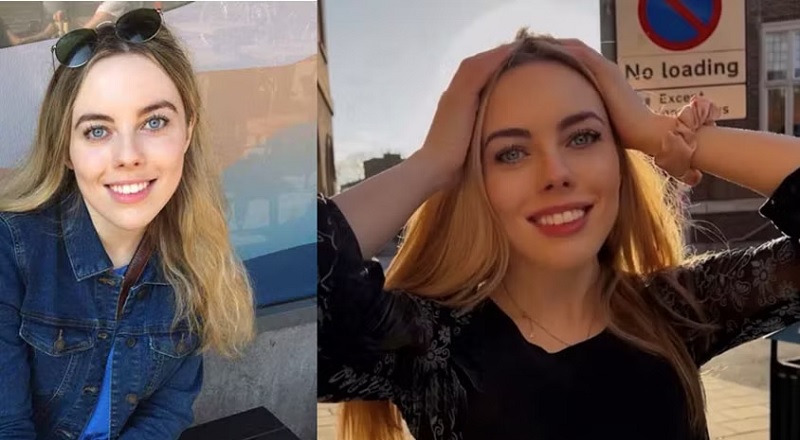 London woman has rare condition where her brain slips down her spine
7004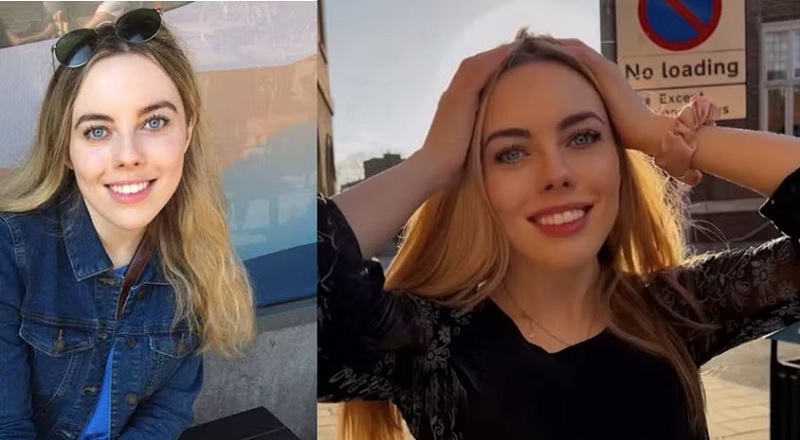 Woman has rare condition where her brain slips down her spine
Many people complain about how bad life is, but there's at least one person who has it worse. A 25-year-old woman in London needs to raise $250,000, or face a permanent, dangerous, disability. The woman has a condition that sees her brain slide down her spine. Without raising the funds, this young woman faces permanent disability.
For the past eleven years, this young woman has dealt with this condition. At 25 years of age, this young woman should be enjoying life. Instead, the young lady is practically bedridden. After all, given the complexity of her disorder, it's not like she can lead much of a normal life. The situation occurred after an ice skating incident, when she was only 14-years-old.
At the age of 14, London's Emily Balfour had a tough ice skating accident. The accident left her with EDS syndrome, a disease that leaves joints dislocated. This allows for the brain to slide all the way down her spine. To prevent this, the woman needs to have stem cells injected into the back of her mouth to repair the damages, if not, she will be like this for life. As a result, people are trying to help her raise the money.
Source: The Independent
Woman has rare condition where her brain slips down her spine