Baby Tate posts birthday thirst traps while celebrating in Iceland [PHOTOS]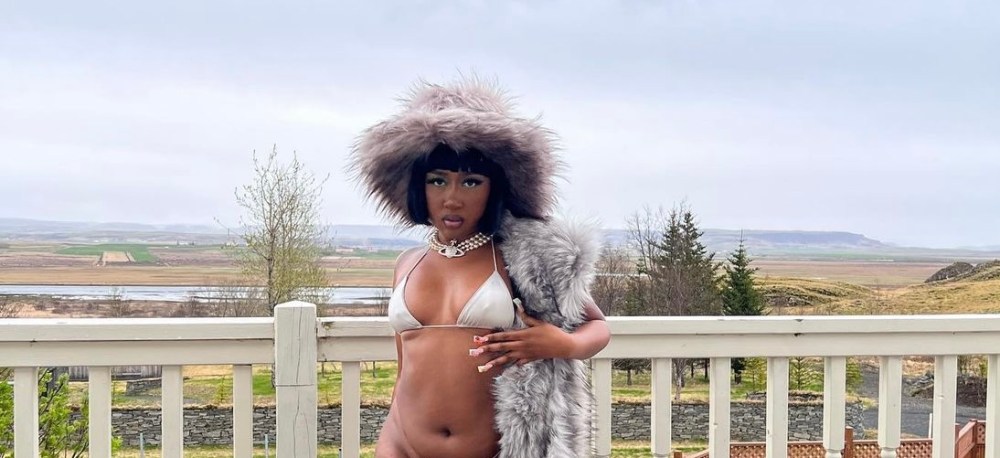 Baby Tate posts birthday thirst traps while celebrating in Iceland [PHOTOS]
7519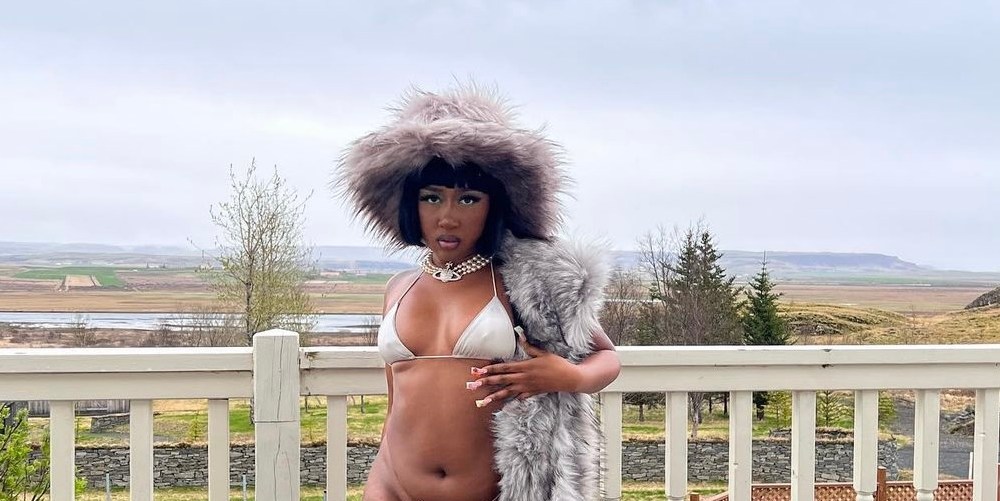 Baby Tate posts birthday thirst traps in Iceland  
Baby Tate has been one of Atlanta's hottest rising artists, since 2017. Her popularity even soared to her appearing on "Love & Hip-Hop: Atlanta," in 2021.
Saturday was also Tate's 27th birthday, as she decided to visit Iceland, in the city of Reykjavik, which is the country's capital, and largest city. While there, she shared photos of her wearing a fur hat, as well as matching boots and jacket to go with it. Furthermore, Tate also decided to wear a bikini under it, while also displaying her backside.
"I'm only 27 and I'm only getting better," said Tate in her Instagram caption.
Tate's birthday activities also comes as she put out the video to her "Hey, Mickey!" remix, this week. This includes a huge feature from Saweetie, and has since become another major fan-favorite record by Tate. Slowed and sped up versions were also released by Tate, to streaming platforms. The "Hey, Mickey!" single continued her momentum from 2022, as she put out her "Mani/Pedi" album, last year. That project also included collaborations with 2 Chainz and Kali.
Check out Baby Tate's photos of her celebrating her birthday in Iceland, below.

Baby Tate posts birthday thirst traps in Iceland