Lil Uzi Vert's "Pink Tape" becomes first hip-hop album to reach number one on Billboard 200 chart in US in 2023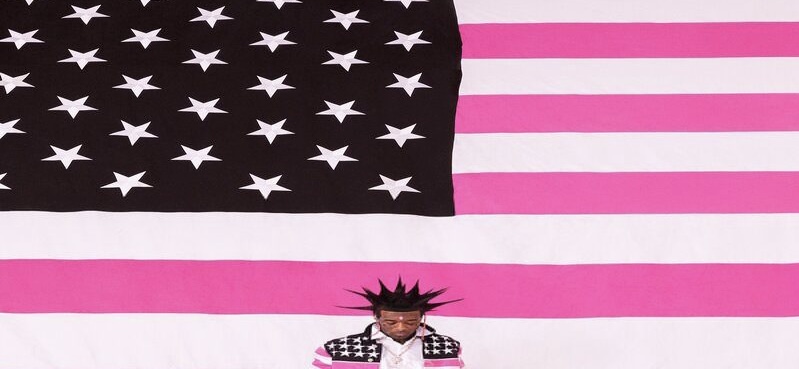 Lil Uzi Vert's "Pink Tape" becomes first hip-hop album to reach number one on Billboard 200 chart in US in 2023
11124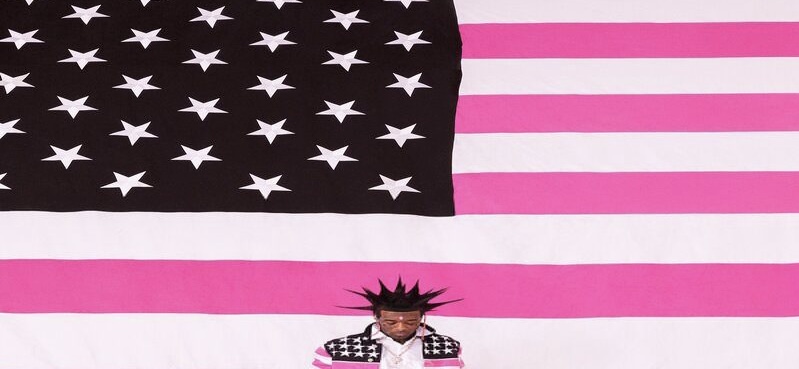 Lil Uzi Vert's "Pink Tape" debuts at number one in US
A week ago, Lil Uzi Vert released his highly anticipated "Pink Tape" album. 26 new songs were included, as well as major features from Nicki Minaj, Travis Scott, Don Toliver, and more. This was also Uzi's first studio album since his Billboard 200 chart-topping "Eternal Atake," in March 2020.
Meanwhile, Uzi's Pink Tape album has just scored a major first week. It's debuted at number one on the Billboard 200 chart, after selling 165,000 units, according to Chart Data. Furthermore, Pink Tape also becomes the first hip-hop album to go number one on this chart, in 2023.
As a result, Uzi also went on to announce his Pink Tape Tour, on Friday. This features 17 dates, as it'll kick off on October 24, in Minneapolis, MN. The tour will run until November 22, as it'll conclude in Uzi's hometown of Philadelphia, at the Wells Fargo Center.
Meanwhile, Uzi also appears to have more projects on the way. Earlier this week, he put "Luv Is Rage 3" in his Instagram bio. Luv Is Rage is his breakout mixtape series, as the sequel was released back in 2017. That contained Uzi's "XO Tour Life" single, which propelled him into stardom. However, there is no official release yet, for the third installment of the series.
Lil Uzi Vert's "Pink Tape" debuts at number one in US