Lil Tecca Revels In Being Her Only One In "Need Me" Music Video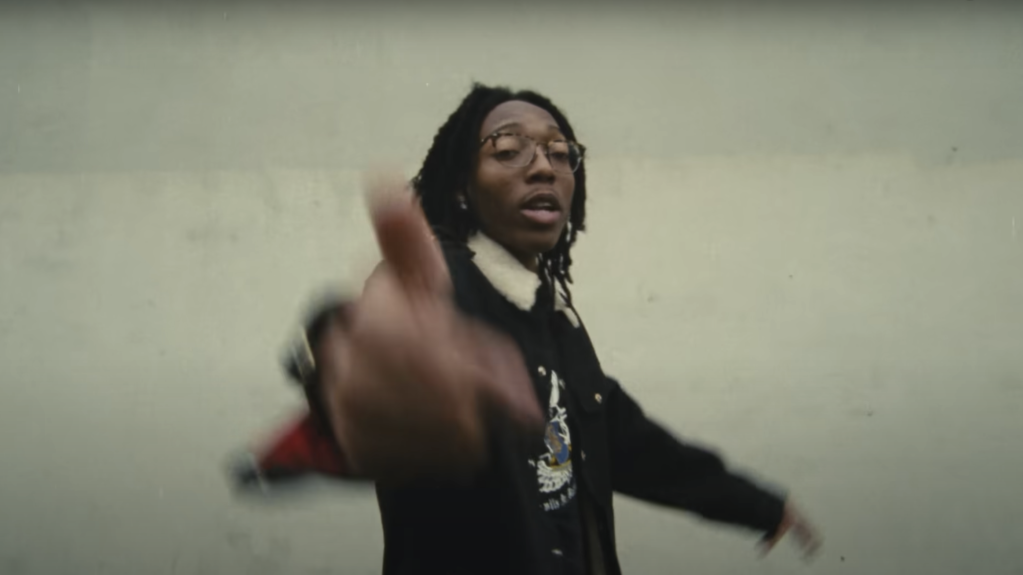 Lil Tecca Revels In Being Her Only One In "Need Me" Music Video
6283
Lil Tecca finds comfort in knowing he has no competition when it comes to his lover's heart. The 20-year-old displays this confidence in the music video for his new song "Need Me."
The visual finds the New York artist hanging out in the projects and outside of a deli while cozying up with a fair maiden. From there, he's seen getting a massage from his lady while on a couch before they end up in his bedroom. Later in the music video, he's hanging out at the park with his crew while singing along to the record.
The theme here is whether his partner is beside him or not, the love always follows him because they're meant for one another. He cleverly bolsters this message by sampling Brandy and Monica's classic record "The Boy Is Mine."
"Need Me" is Lil Tecca's first single of 2023 and the lead record for his forthcoming album TEC which is set to arrive later this year. TEC will close a nearly two-year gap from his last album We Love You Tecca 2. The 2021 LP featured Gunna, Chief Keef, Trippie Redd, Nav, Lil Yachty, and iann dior.
The "Ransom" artist spoke to VIBE in 2021 about creating We Love You Tecca 2, the sequel to his 2019 mixtape. "Basically, We Love You Tecca 2, the whole We Love You Tecca [theme], it's really just an energy," the melodic rapper said. "It's like at certain points of life, I get to certain feelings and right now, I'm feeling those same 2019 vibes. So anything besides We Love You Tecca 2, it really wouldn't fit the vibe."