Metro Boomin announces "Spider-Man: Across The Spider-Verse" soundtrack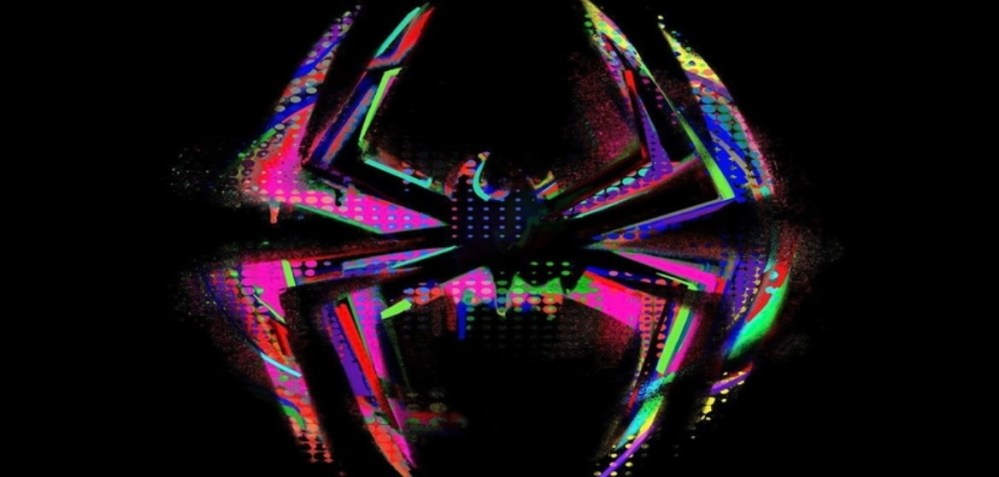 Metro Boomin announces "Spider-Man: Across The Spider-Verse" soundtrack
7004
Metro Boomin announces new "Spider-Man" film soundtrack
Metro Boomin continues to be one of the most dominant producers in the industry. Back in December, he released his sophomore album, "Heroes & Villains," which became his third straight number one album, on the Billboard 200 chart. There, Metro collaborated with Future, Young Thug, 21 Savage, Drake, Don Toliver, and much more. "Superhero" with Future also continues to be the biggest record off of Heroes & Villains.
Meanwhile, Metro is also part of the upcoming "Spider-Man: Across The Spider-Verse" film. He makes a cameo in the film, and has also just announced that he's producing the soundtrack for it.
On Wednesday, Metro unveiled the "Spider-Man: Across The Spider-Verse" cover art, as a Spider-Man logo is on display. This soundtrack, as well as the film, will both be released on June 2.
"METRO BOOMIN PRESENTS SPIDER-MAN™: ACROSS THE SPIDER-VERSE SOUNDTRACK. FROM AND INSPIRED BY THE MOTION PICTURE. June 2nd I'm excited to share this album with the world!!"
The tracklist for the soundtrack hasn't been revealed yet, but is expected to be out sometime in the next week and a half. Coi Leray is also one of the featured artists that has been revealed to appear on the soundtrack, as well.
Check out Metro Boomin announcing the "Spider-Man: Across The Spider-Verse" soundtrack, below.

Metro Boomin announces new "Spider-Man" film soundtrack