Lil Meech denies that he's been cheating on Summer Walker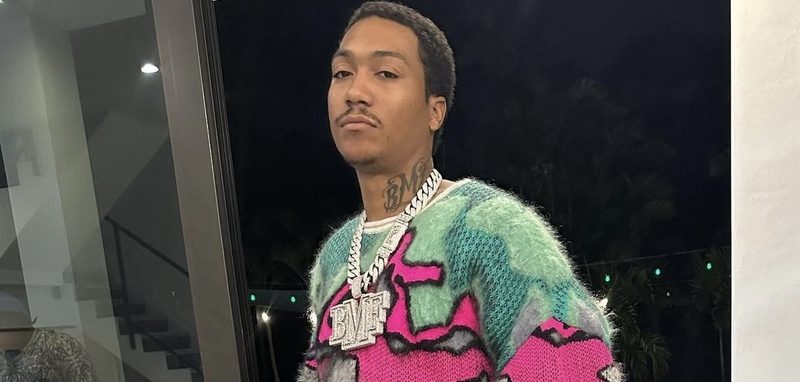 Lil Meech denies that he's been cheating on Summer Walker
5768
Lil Meech denies cheating on Summer Walker
Over the past month and a half, Summer Walker and Lil Meech have gone public in revealing that the two have been dating. They've been spotted at various lounges together, and Meech even sent a bouquet basket before Summer's concert at Mary J. Blige's Strength Of A Woman Festival. Furthermore, Summer even showed off herself wearing Meech's BMF chain.
Meanwhile, there has been speculation that Meech has been cheating on Summer. This is as a result of a woman named Anisa Ali Abdu posting alleged Instagram DMs between her and the "BMF" actor. Furthermore, she was also seen wearing Meech's BMF chain. Due to all of this speculation, he has now hopped in the comments of The Shade Room's Instagram feed, to deny these accusations.
"Y'all need help and will believe anything," Meech said on Instagram. "Summer ain't going no where so everybody can go back to their f**** up lives and keep hating we on vacation."
Meech also reportedly said that Anisa was able to wear his chain, due to security letting her. That also supposedly resulted in Meech firing the security guard for allowing that to happen.
Lil Meech denies cheating on Summer Walker