Chris Brown to release "Summer Too Hot" single on June 23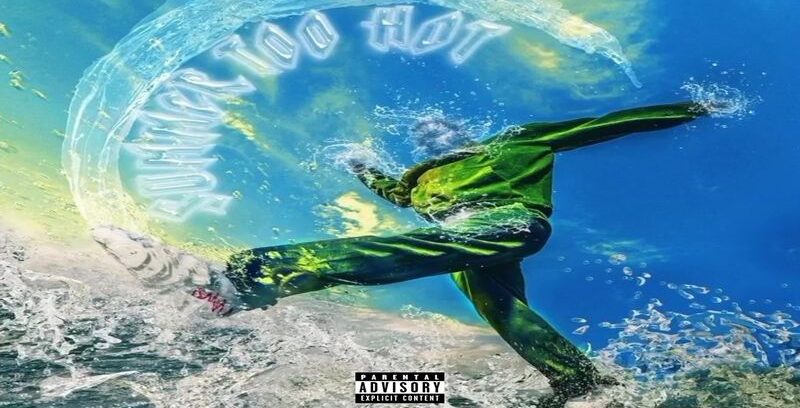 Chris Brown to release "Summer Too Hot" single on June 23
5665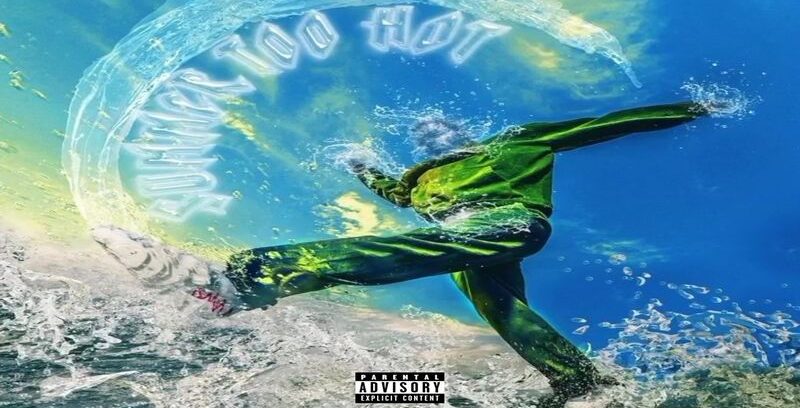 Chris Brown announces "Summer Too Hot" single
Chris Brown's first single of 2023, and his first in a year, is almost here. He's taken to his social media feeds to reveal that his "Summer Too Hot" record will be out on June 23.
Furthermore, Chris previewed some of Summer Too Hot, and unveiled the official cover art for it. This comes after saying last month that he had a song for the summer, on the way.
This release also comes after seeing a lot of success with his "Breezy" album, last summer. That project went on to debut at number four in the US, on the Billboard 200 chart 33 songs were available in total, and led by singles such as "WE (Warm Embrace)" and "Call Me Every Day" featuring Wizkid. Additional features included were H.E.R., Bryson Tiller, Jack Harlow, Lil Wayne, Lil Durk, and much more.
Earlier this year, Brown also appeared on Chlöe Bailey's "How Does It Feel" single. That record went on to appear on Bailey's debut studio album, "In Pieces."
Check out a closer look at Chris Brown's upcoming "Summer Too Hot" single, which will be available on June 23, below.
Chris Brown announces "Summer Too Hot" single