Future hints at new mixtape coming soon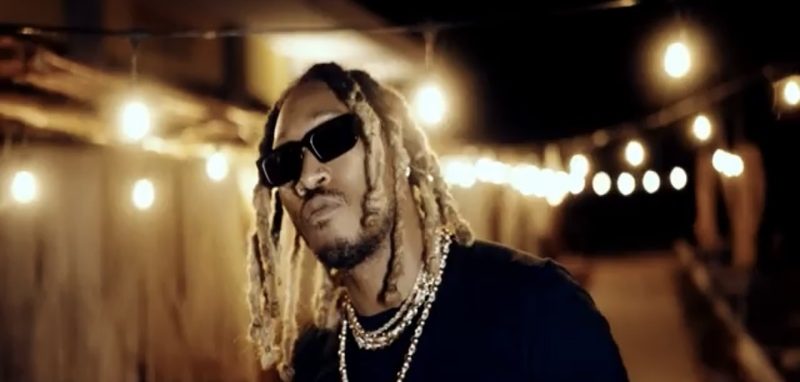 Future hints at new mixtape coming soon
4017
Future says he's working on upcoming new mixtape
Over the past month, Future has hinted that he's been in "album mode," on Twitter. However, it appears that fans may be treated to a mixtape soon, as well.
In the early hours of Thursday morning, Future tweeted out "MIXTAPE PLUTO." However, it wasn't clarified on when this project would be released, as well as its official title.
This comes after Future appeared on Metro Boomin's new "Spider-Man: Across The Spider-Verse" movie soundtrack, last week. He was featured on "All The Way Live," with Lil Uzi Vert. Metro Boomin also recently confirmed that a joint project with Future is on the way, too. That was revealed during he and Future's performance at the Metro Metro festival in Montreal, QC.
Future still has plenty of momentum from 2022, as he released his "I Never Liked You" album, that April. As a result, that went on to be his his seventh straight number one studio album. Furthermore, that project also contained the Grammy-winning and Billboard Hot 100 chart-topping "Wait For U" single, featuring Drake and Tems.
Check out Future speaking on working on a new mixtape, below.
Future says he's working on upcoming new mixtape