Blueface arrested on felony charge in Las Vegas for alleged robbery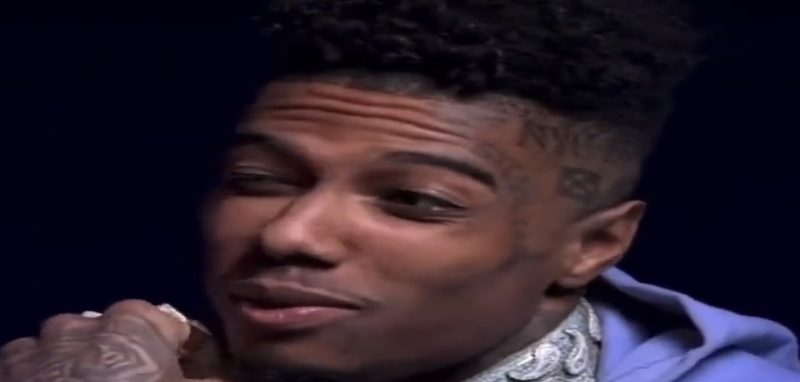 Blueface arrested on felony charge in Las Vegas for alleged robbery
6901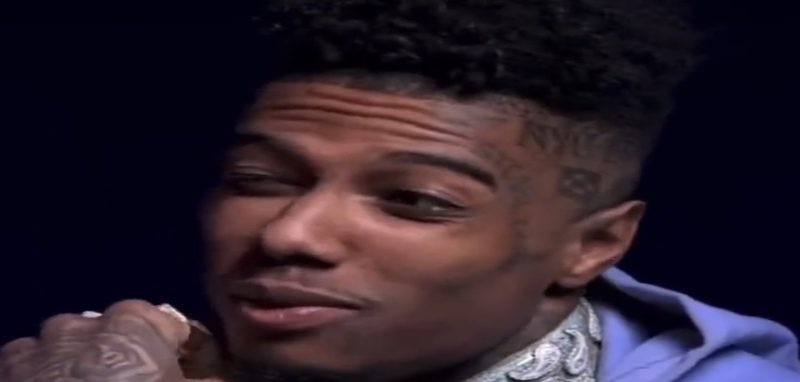 Blueface arrested on felony robbery charge in Las Vegas
Blueface is in more legal issues in Las Vegas, once again. According to TMZ, he has been arrested for an alleged robbery. Furthermore, he also appeared in court on Wednesday, for a shooting he was allegedly involved in in Vegas, last November.
Furthermore, Blueface is said to have been placed into custody on Wednesday, as this robbery charge is a felony. The court hearing for the 2022 case involves various attempted murder charges, as he discharged a firearm into a house, building, vehicle or craft.
Blueface's attempted murder case in Las Vegas occurred outside of Lo-Lo's Chicken & Waffles, in October 2022. Undercover police officers quickly arrested him, as he reportedly initially shot at a man, while outside of a Vegas nightclub. The man was also supposedly attacked by Blueface's crew.
Meanwhile, Blueface is also expecting a child with Chrisean Rock. Chrisean has been sporting her growing baby bump everywhere, as she and Blueface are no longer a couple. The Compton rapper even initially attempted to claim that the child isn't his. Chrisean initially announced on social media that she is expecting, back in late January.
Blueface arrested on felony robbery charge in Las Vegas