Kylie Jenner gets criticized for using Tory Lanez song in TikTok post [VIDEO]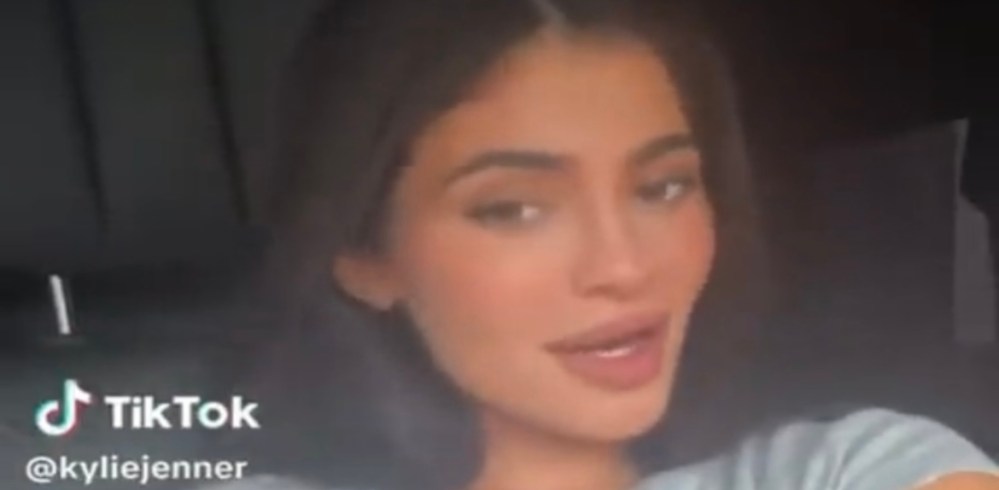 Kylie Jenner gets criticized for using Tory Lanez song in TikTok post [VIDEO]
7725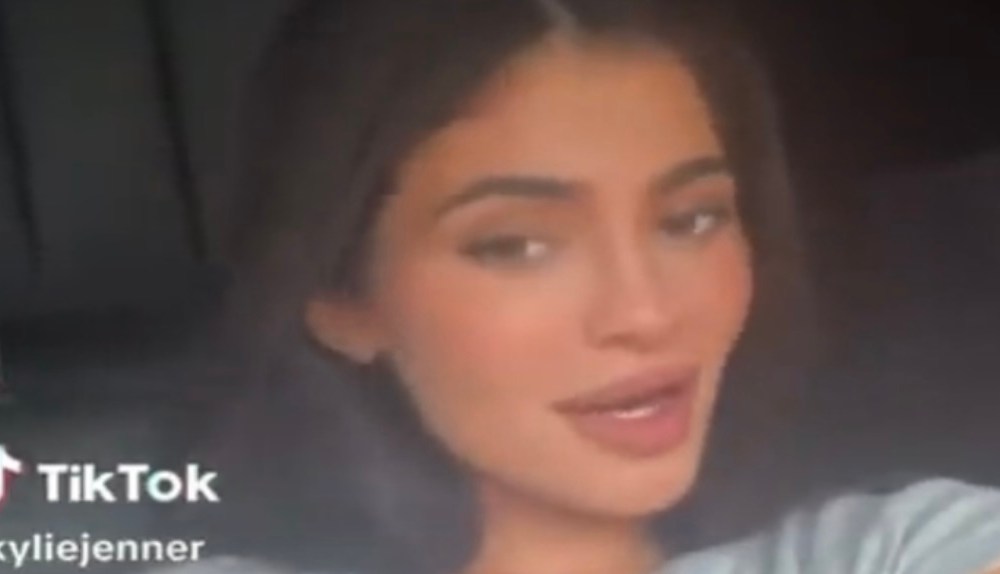 Kylie Jenner criticized for playing Tory Lanez song on TikTok 
Kylie Jenner is always one of the biggest trending topics on social media. She's also very active on TikTok, as she has over 52.9 million followers on that platform. However, she's is now getting criticized for one of her latest posts.
Kylie's TikTok video displays her using a filter that jokingly morphs her face into a man. Where the controversy comes in is that Kylie is playing a Tory Lanez song in the video, which is said to be an unreleased track.
The criticism of Kylie using this Tory record in her TikTok post is due to Tory being convicted of shooting Megan Thee Stallion, in 2020. This verdict was reached last December, as he was convicted of all three felony counts. He was supposed to be sentenced on June 13, but that went on to be another postponed date, to August 7.
Furthermore, Kylie did hang out with Tory and Megan on the night of the July 2020 shooting, in Los Angeles. Megan is also said to have gotten into an argument with Tory, after he supposedly flirted with Kylie.
Check out Kylie Jenner's TikTok video where she's seen playing Tory Lanez's "Hurting Me" song, below.

? Kylie Jenner posted a few videos vibing with the trending unreleased Tory Lanez leak on TikTok: pic.twitter.com/LK5VAtV2mG

— Daily Fargo (@FargoDaily) June 17, 2023
Kylie Jenner criticized for playing Tory Lanez song on TikTok