Kodak Black Says 21 Savage Switched Up on Him After 'Her Loss' with Drake; 21 Denies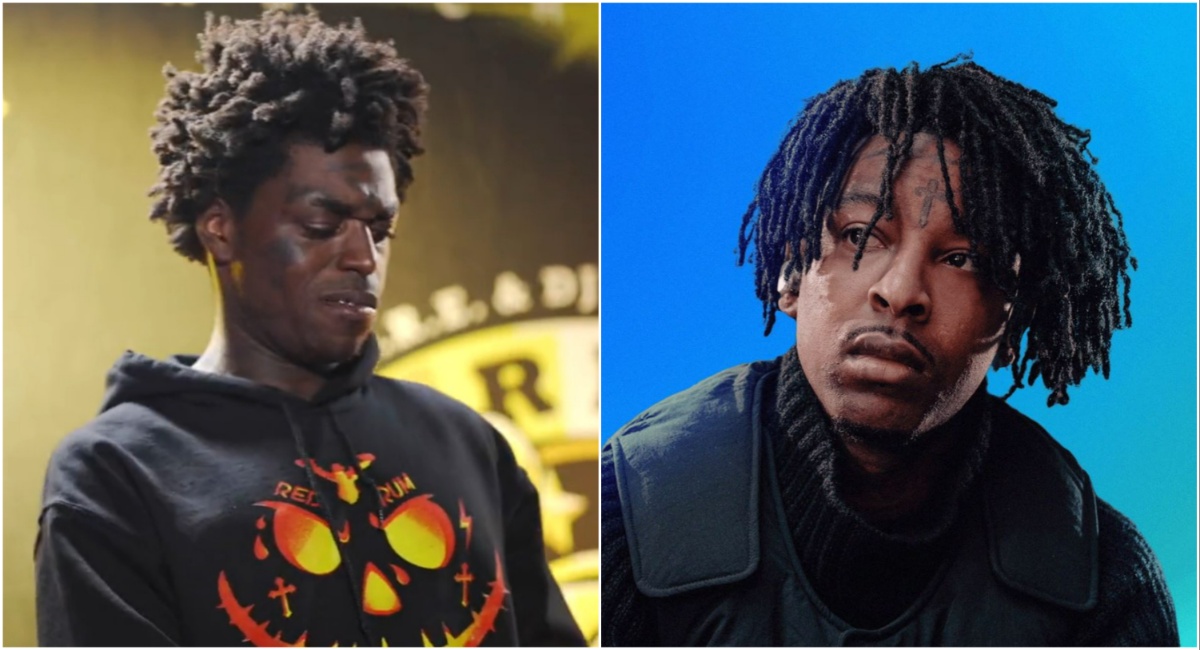 Kodak Black Says 21 Savage Switched Up on Him After 'Her Loss' with Drake; 21 Denies
8343
Kodak Black is the latest guest on Drink Champs show where he had a few interesting things to say.
A lot of fans noticed that the rapper was less coherent than his usual self on the episode and many of them are linking to his past intoxication issues. We don't know what exactly is true but he did have something to say about 21 Savage.
Kodak mentioned that him and 21 used to be pretty cool but he switched up on him after the release of the big album, Her Loss with Drake. While many viewers had an opinion over it, 21 himself took to X, formerly Twitter to comment on the clip.
What did the Atlanta rapper have to say? Just cap. Multiple of them. Check out the clip and 21's reaction below.
🧢🧢🧢🧢🧢🧢🧢🧢🧢🧢🧢🧢🧢🧢🧢🧢🧢🧢🧢🧢🧢🧢🧢🧢🧢🧢🧢🧢🧢🧢🧢🧢🧢🧢🧢🧢🧢🧢🧢🧢🧢🧢 https://t.co/wewk0H99mS

— Saint Laurent Don (@21savage) October 29, 2023